Page 1 of 1
You cannot start a new topic

You cannot reply to this topic
Dustin Johnson's "Bunker" Sand {ON EBAY}
Posted 17 August 2010 - 03:23 PM
Dustin Johnson's "Bunker" Sand {ON EBAY}
Currently at $5.00
CLICK HERE
---
Posted 17 August 2010 - 04:31 PM
a lot of bad kharma associated with that sale!
---
Posted 18 August 2010 - 04:11 AM
Alrighty lets get a pairing list and photocopy like 10,000 of them and I give you sand from my kitties litterbox. because this is just plain SH!#. What a looser. trying to pass it off as his sisters story while he's selling the item. LOL now up to 20.50 how stupid... how can you verify the location of said sand?????? People are so damn desparate

The Bag:
TM Superfast 2.0 V1Txxxxx + 9.5 w/ Aldila White RIP Beta S
TEE CB4 15* w/ Fuji Motore Stiff
TM R7 17.5 HFS w/ Matrix Ozik Code 8
Cobra mb's 4-pw w/ TT Black Gold
Titleist Vokey Proto's
52*,54*,58*


Bettinardi BB-1


Pro V1 X or TM Penta
GHIN# 5144472
My Boy Wayland with his favorite golfer Rickie Fowler at the AT&T National @ Aronimink Country Club 2011.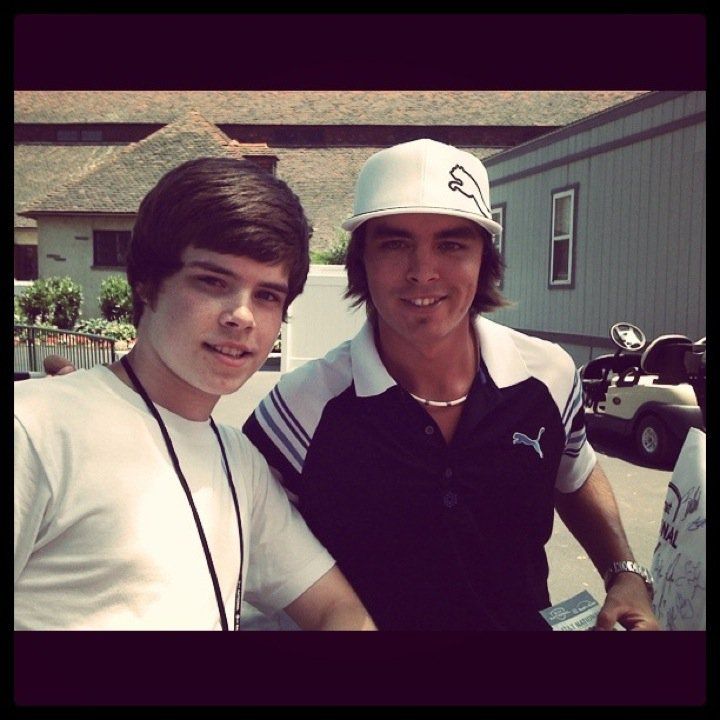 ---
Posted 19 August 2010 - 03:00 AM
It's a confession to theft of property.

---
Share this topic:
Page 1 of 1
You cannot start a new topic

You cannot reply to this topic
---
1 User(s) are reading this topic

0 members, 1 guests, 0 anonymous users
Recent Status Updates
Recently Added Topics