First and foremost, as always, I don't do ratings. The pictures are actual pictures of the items as they sit right now. I try to take good pics that clearly show everything, so if you're browsing on a phone, be patient, cause there's a ton of pics. As always, all items are OBRO. Notice the R, that means reasonable.
No Trades at this time, cash only.
1. TaylorMade R11S 9 degree head only. Will include headcover and brand new Wrench. Will also have the 10 and 1 gram weights (I know it's a 14 in the pic, I forgot to swap the weights. I can photograph the 10 gram and 1 gram weight and add it to the listing). I hit approximately 25 balls with this, it was a brand new R11S TP head, in the plastic, when I got it (pic for proof). Solid head, just not for me. (The inside of the FCT hosel, that dot is water where I cleaned the head and didn't get that drop out, I got it with a Q-Tip but didn't notice the droplet until I started uploading pics). It's virtually Brand New. $285 shipped Cont'l US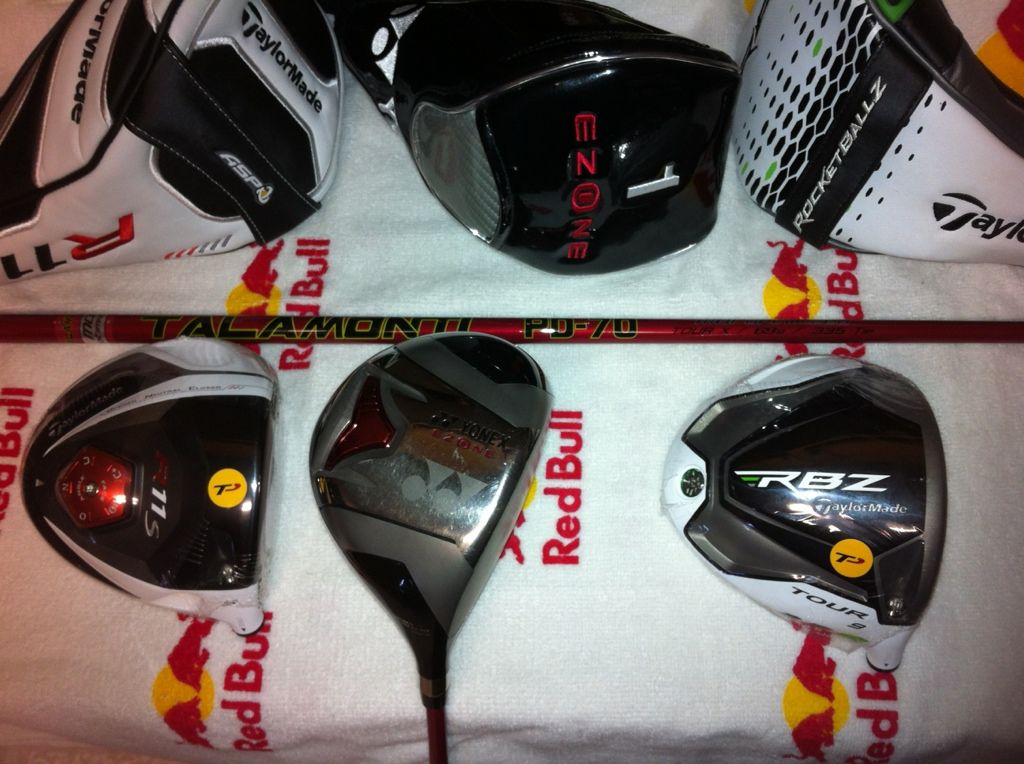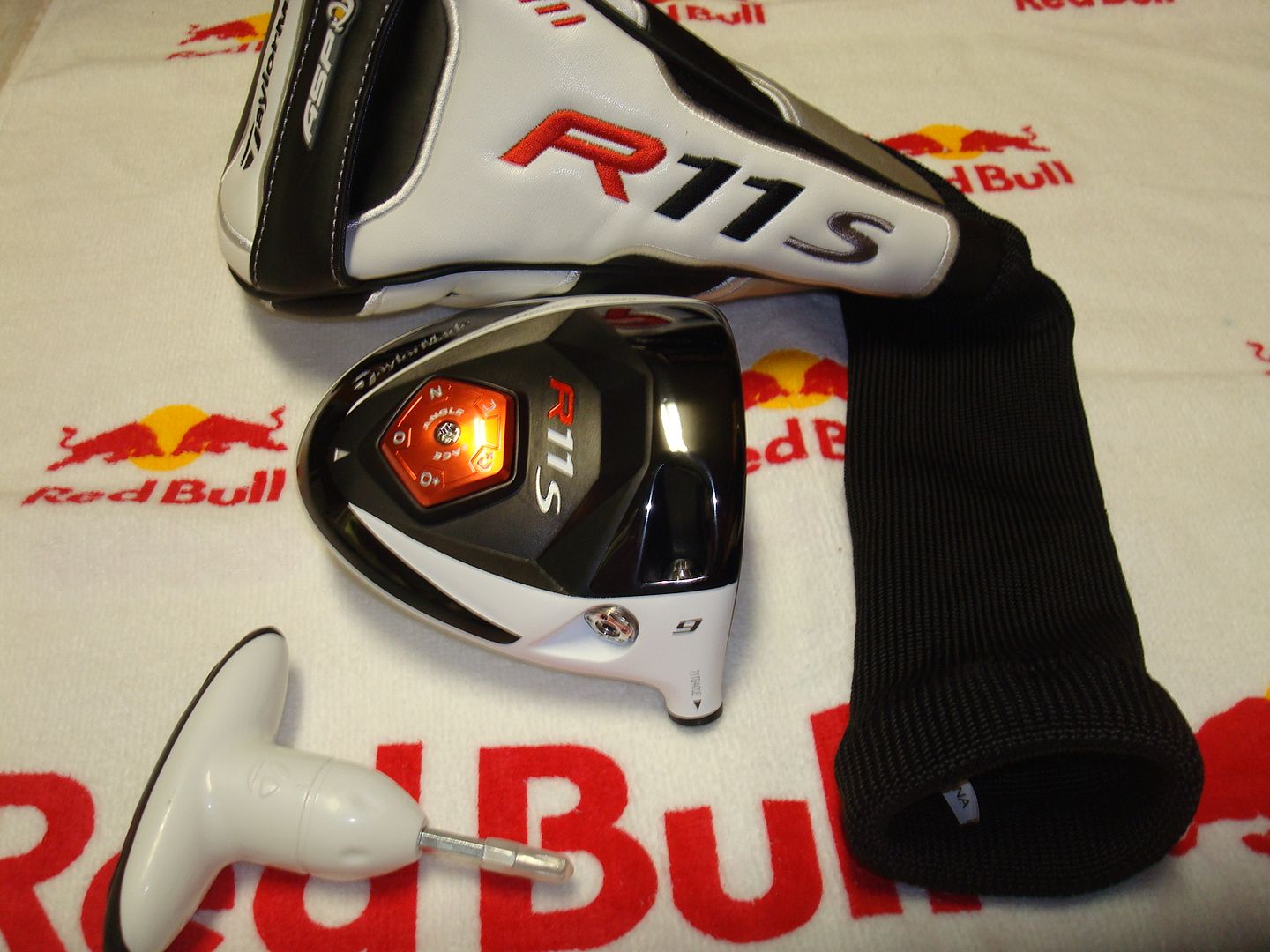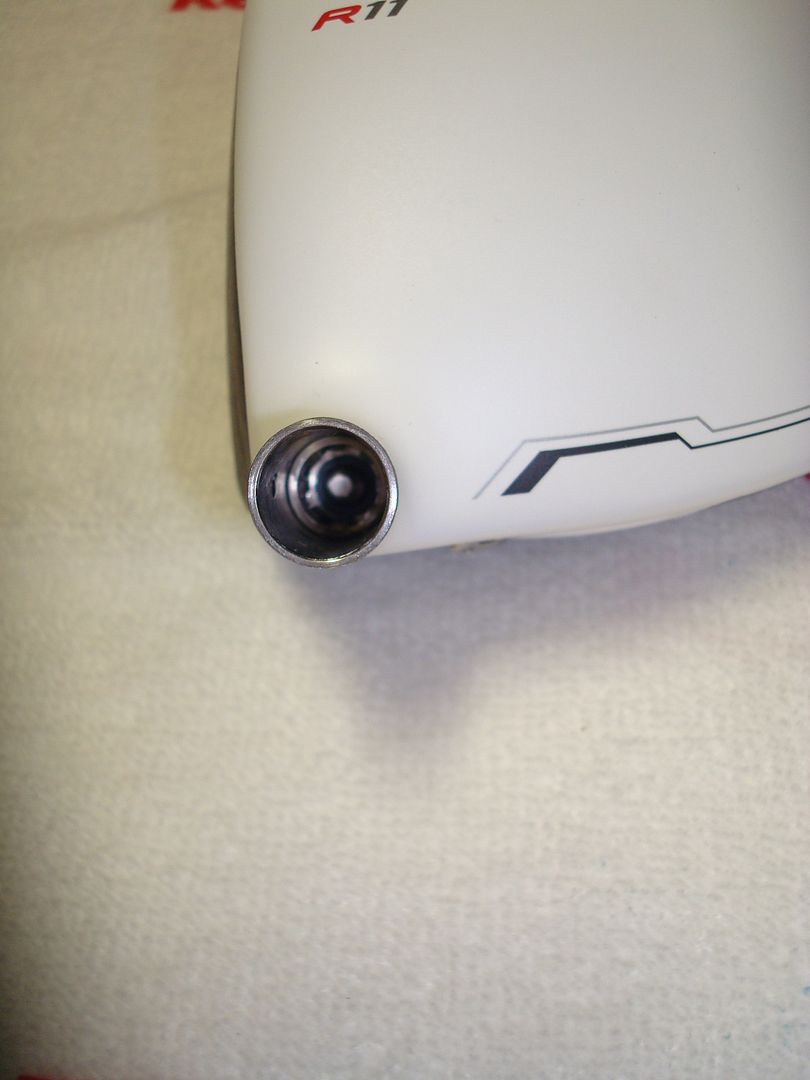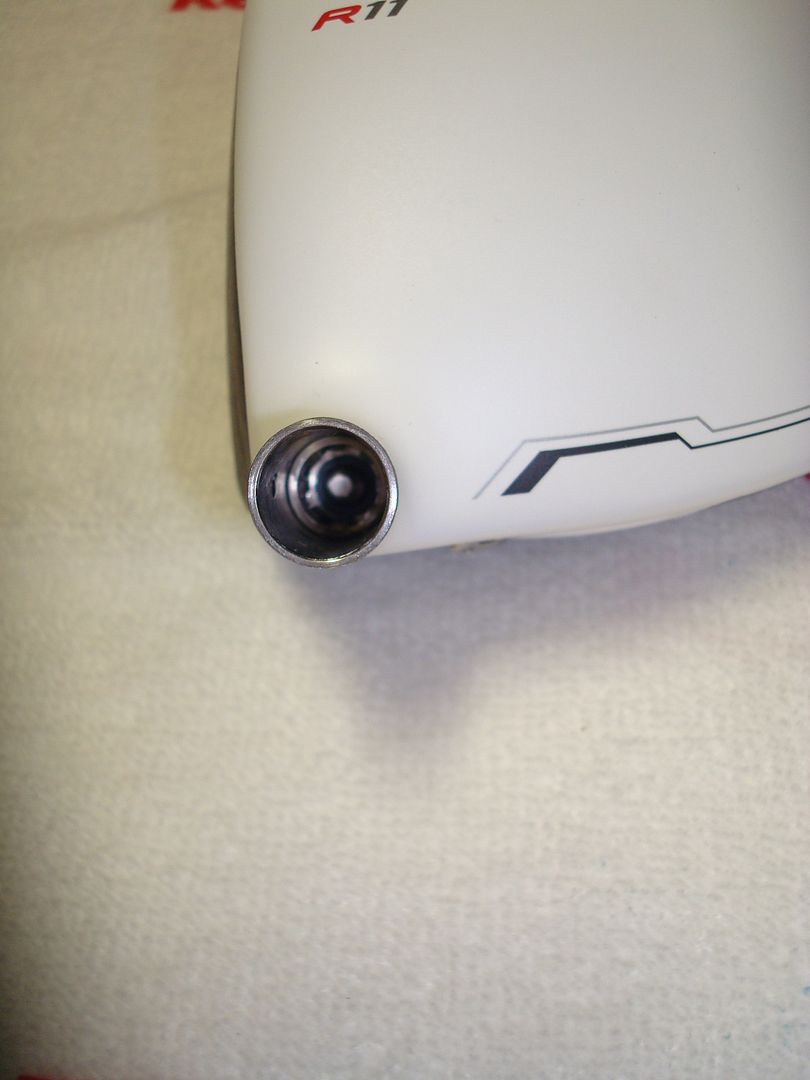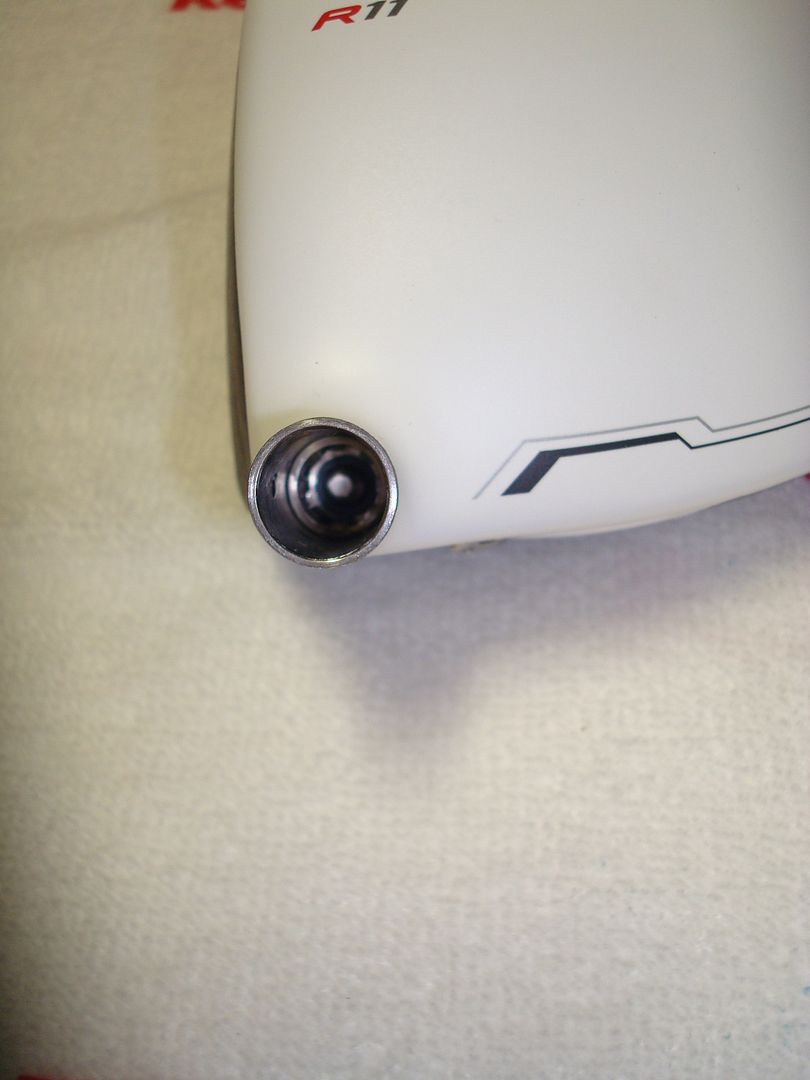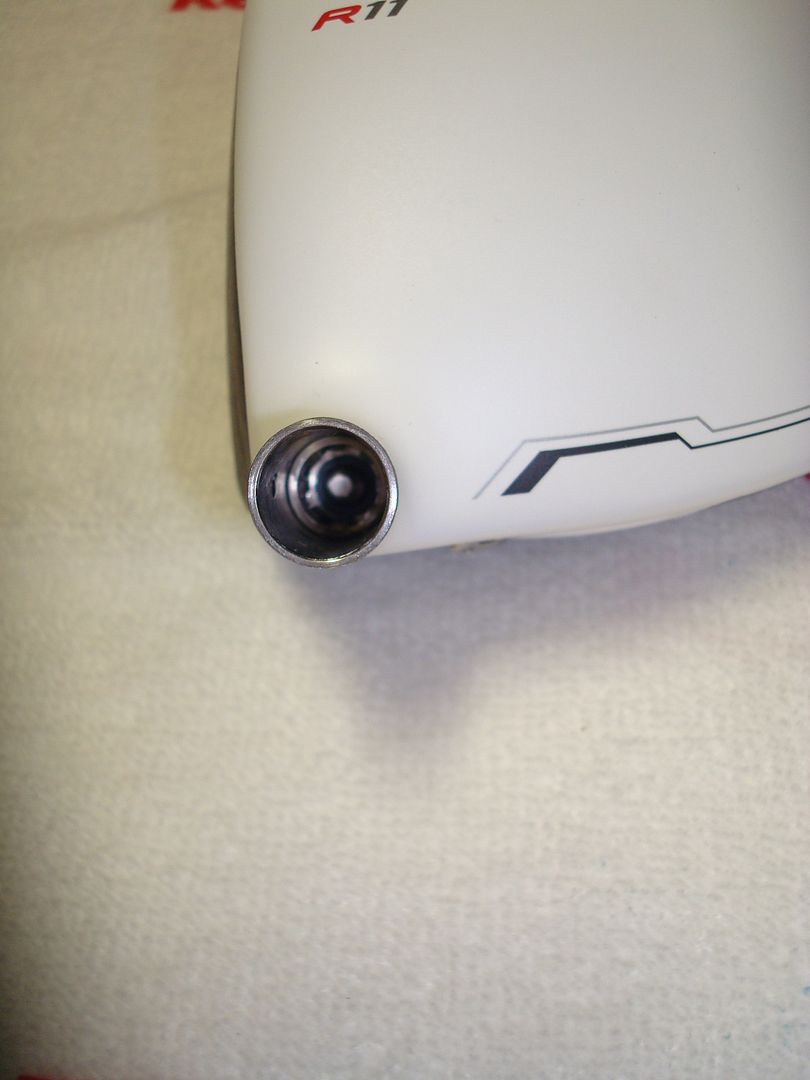 2. Yonex Ezone 380 10 degree head. I hit maybe 40 balls with this head. Again, incredibly solid, just not for me. This is the unicorn lots of people on here are looking for. And this one can be yours for a fraction of the cost. $290 shipped, Cont'l US.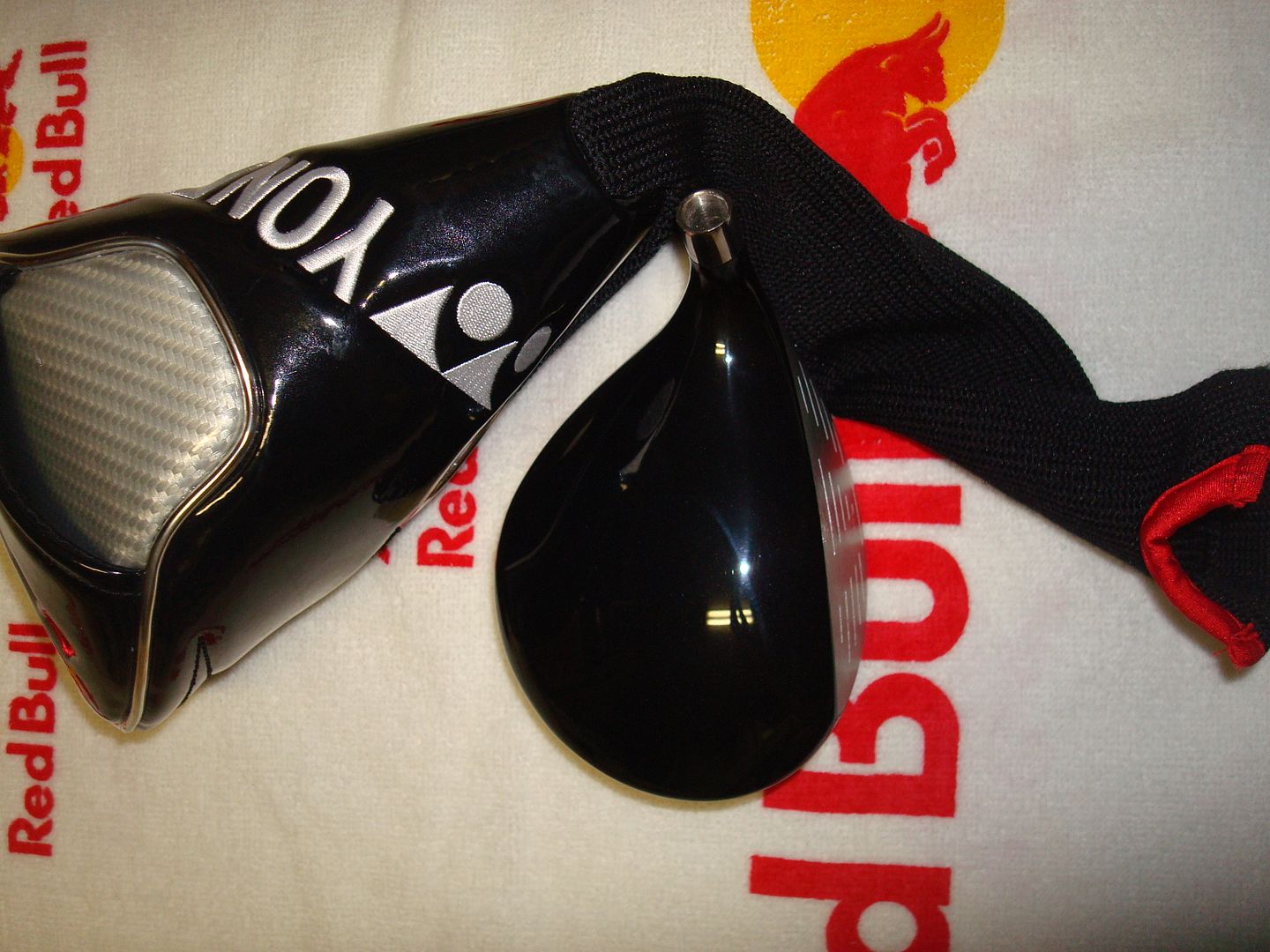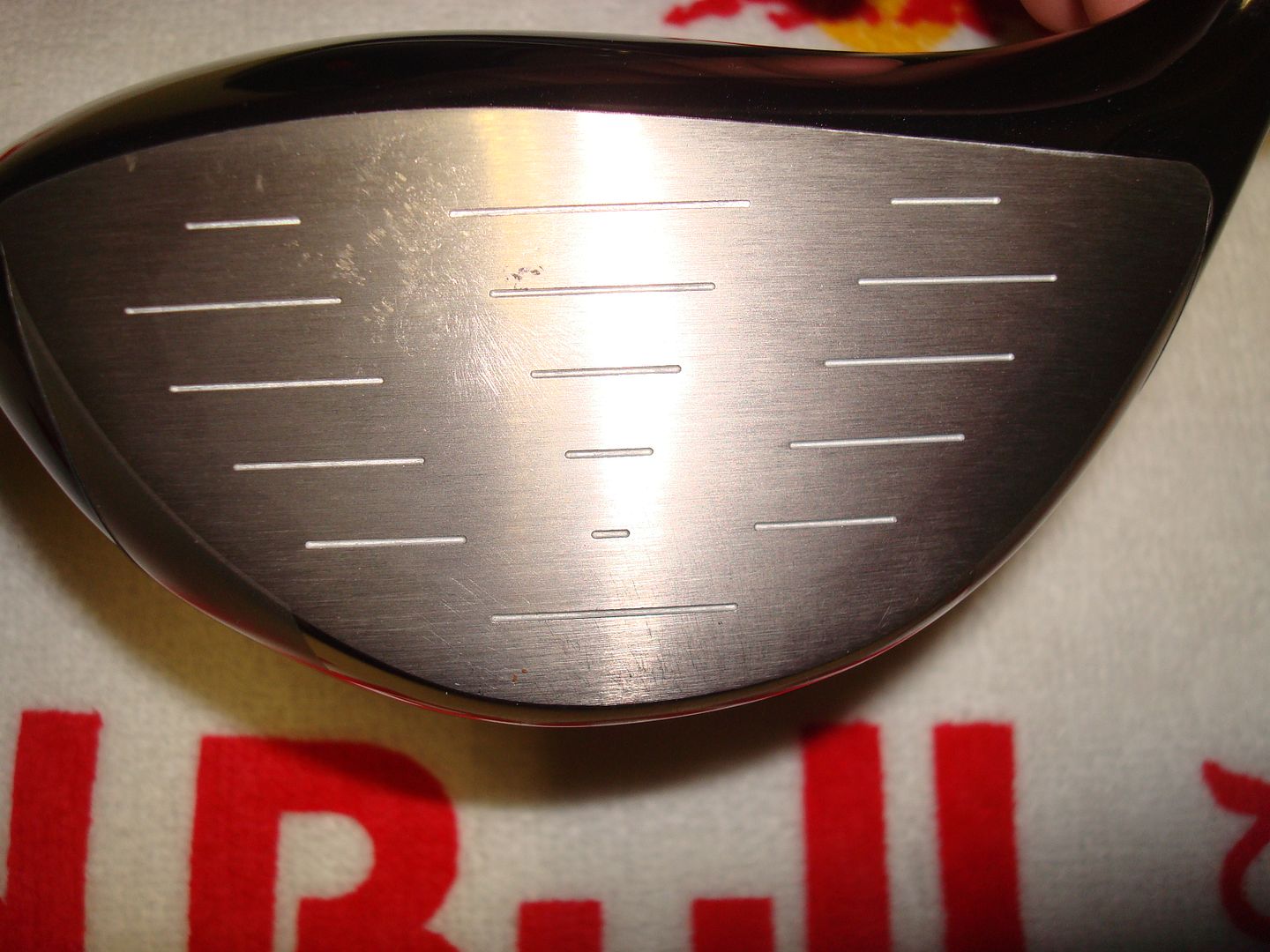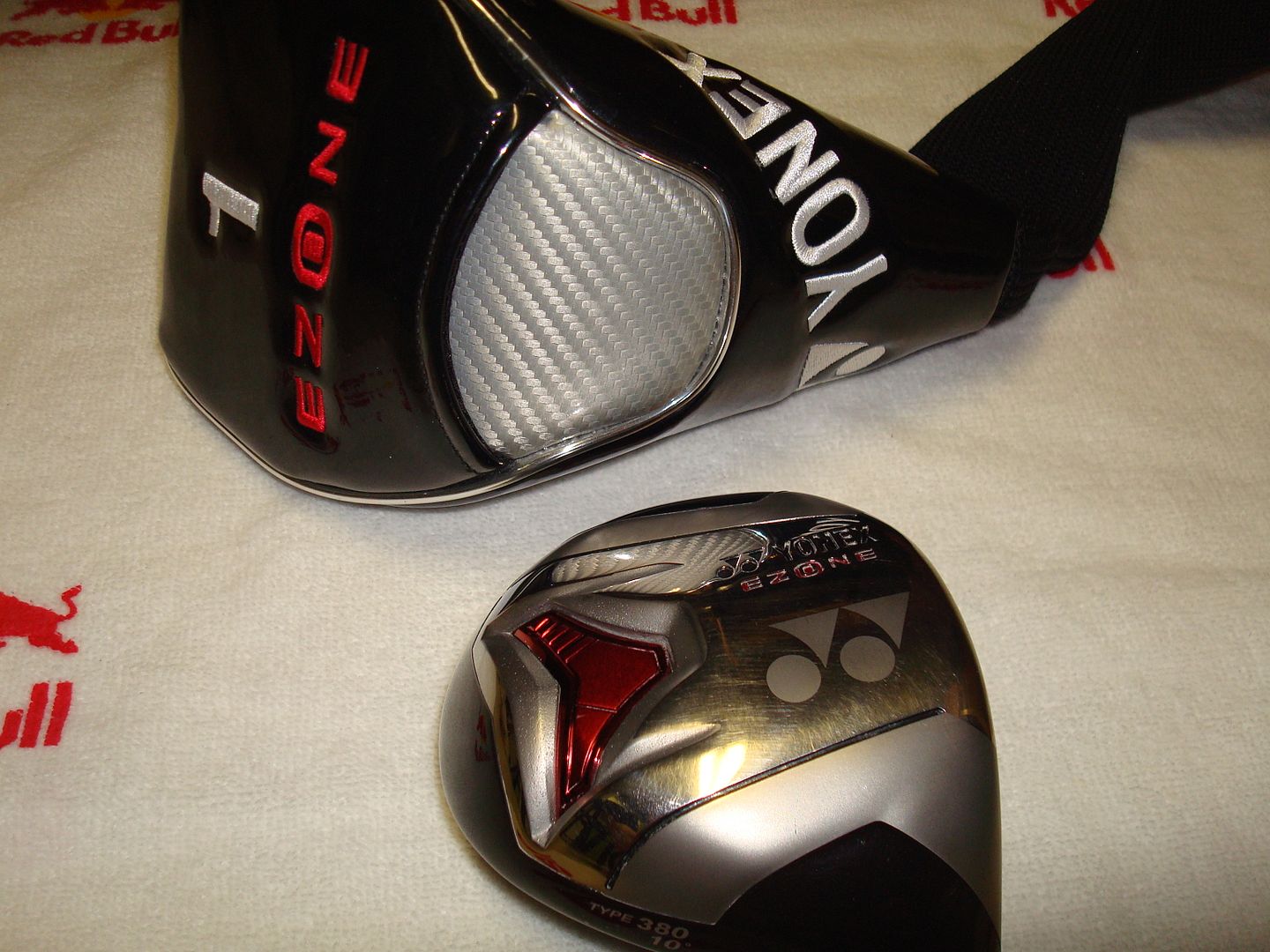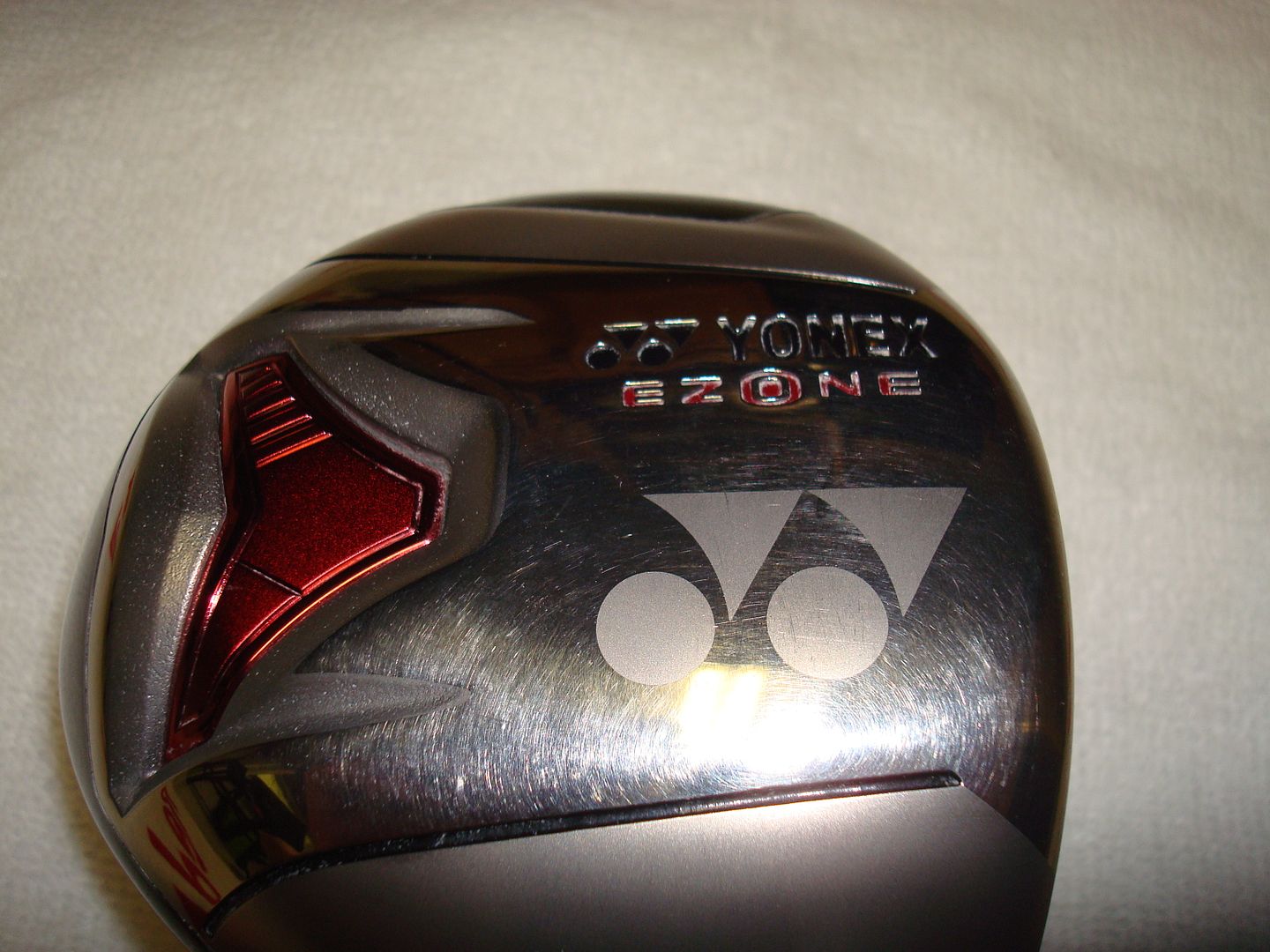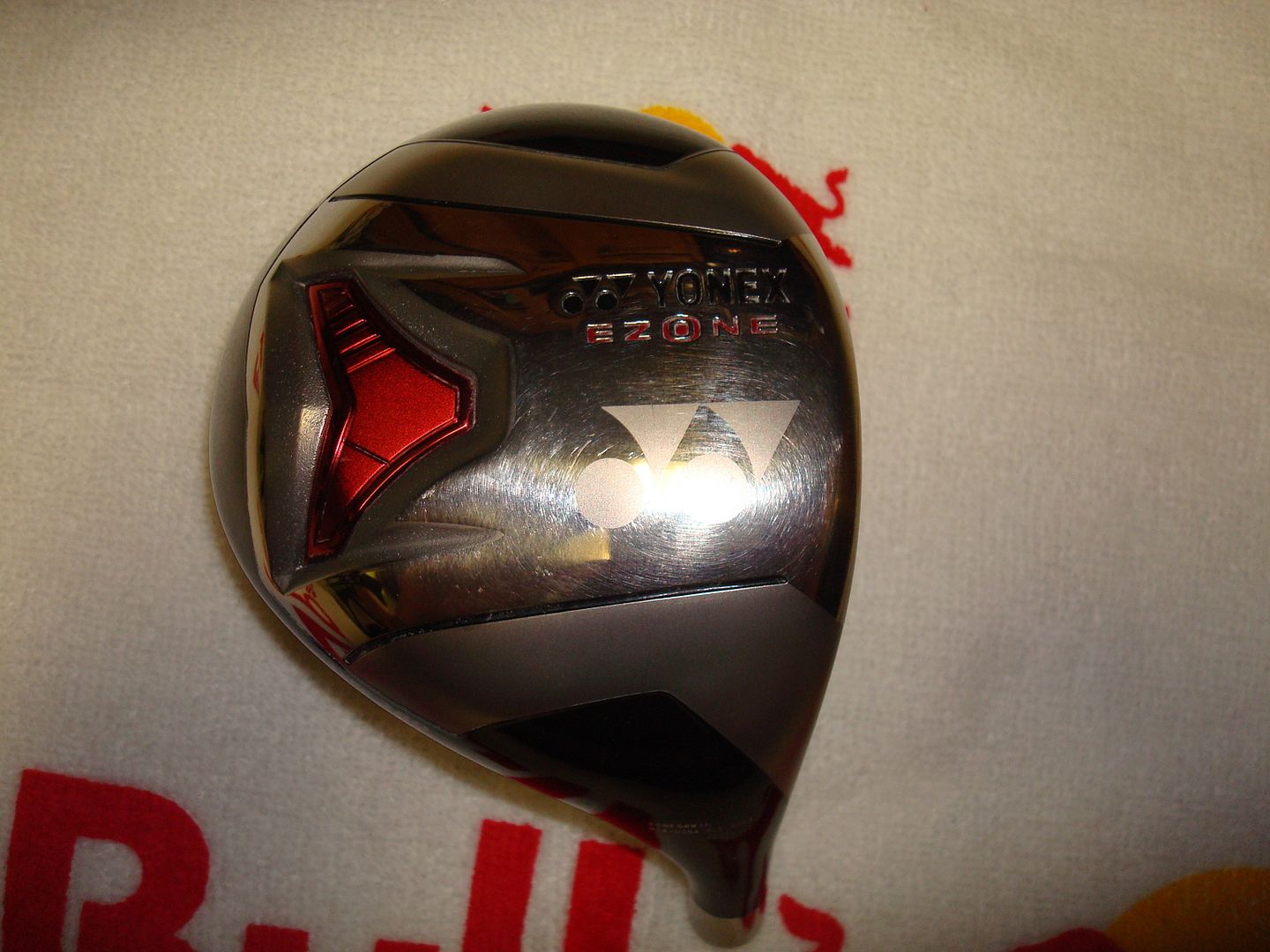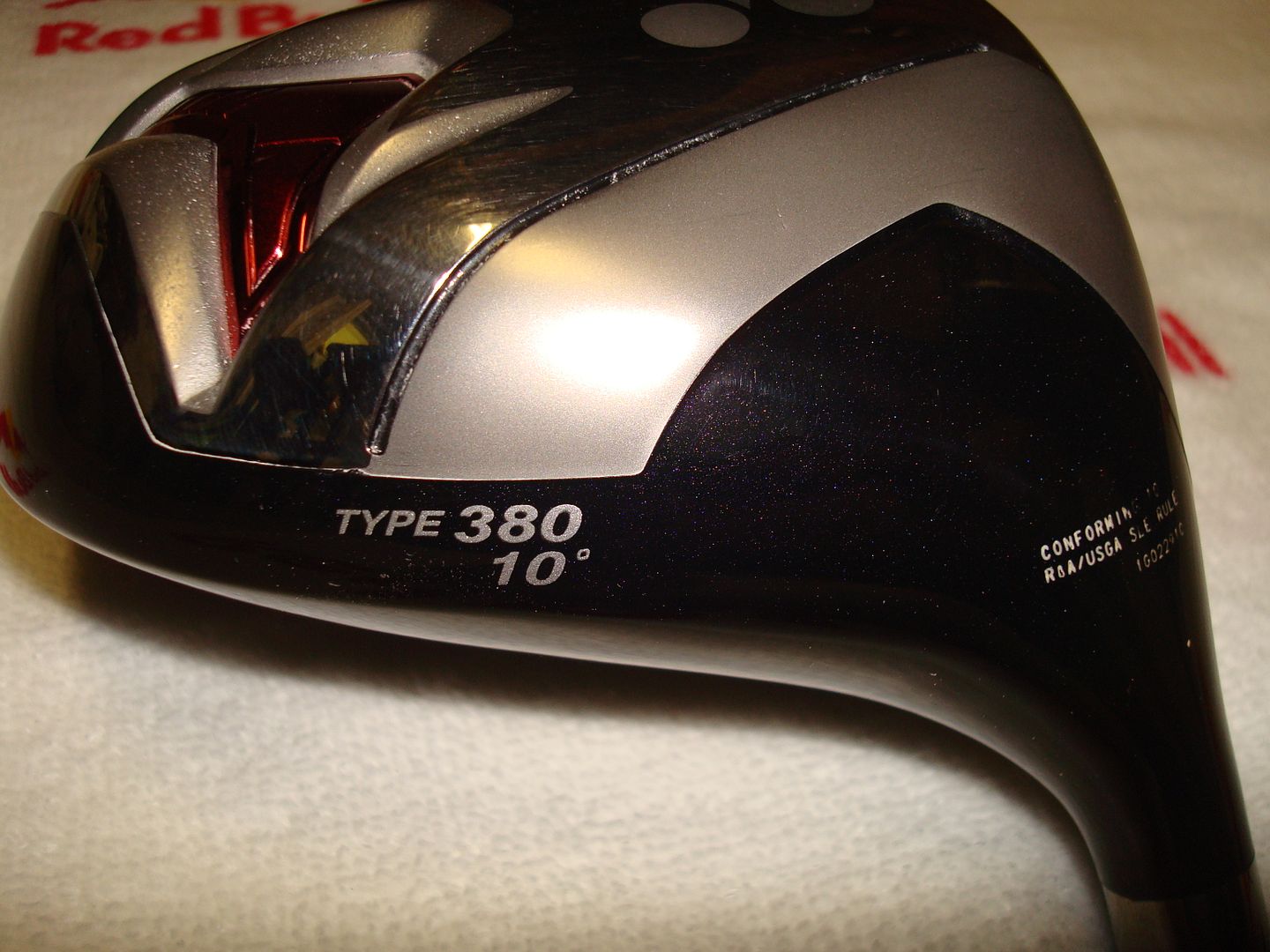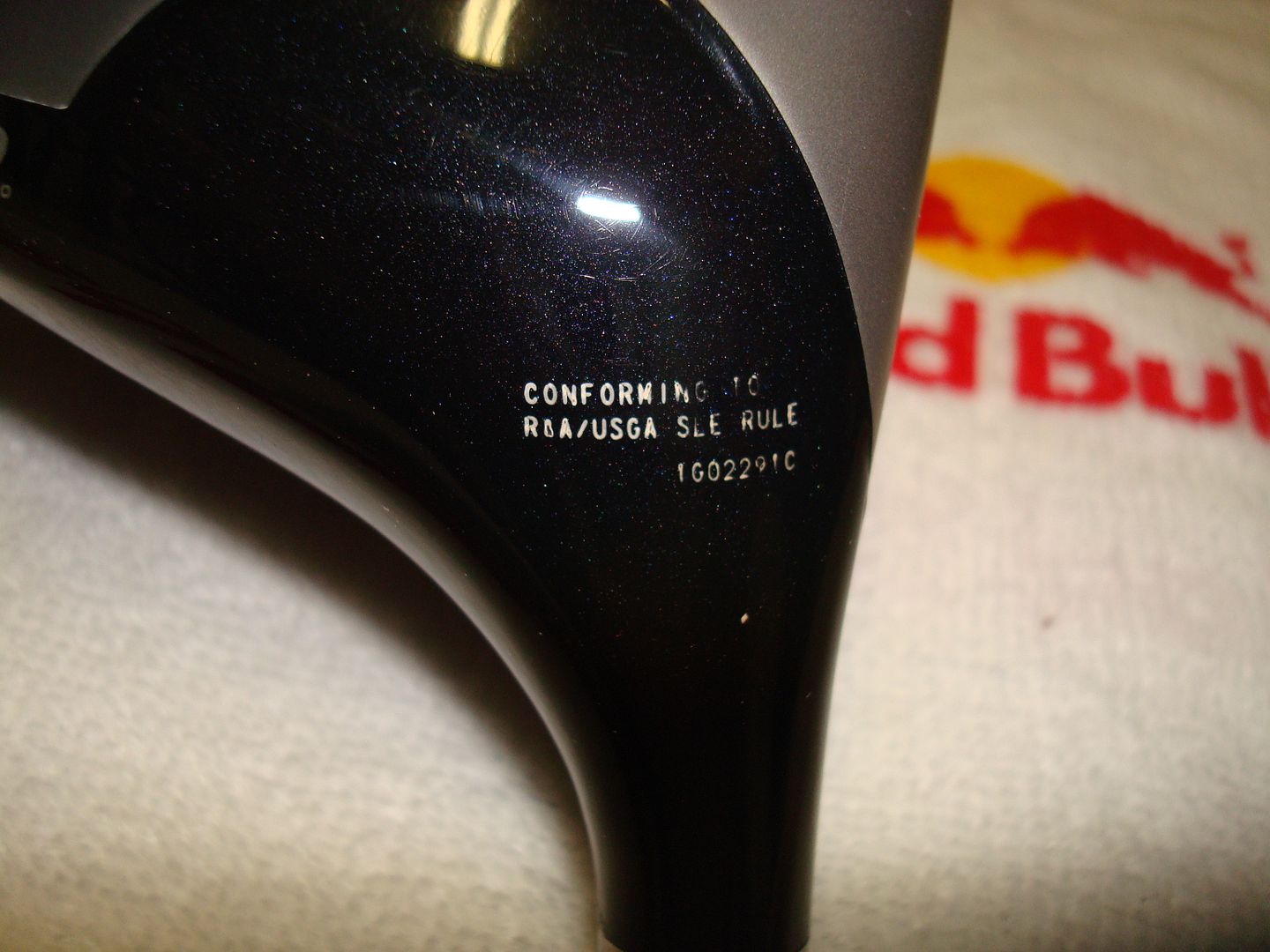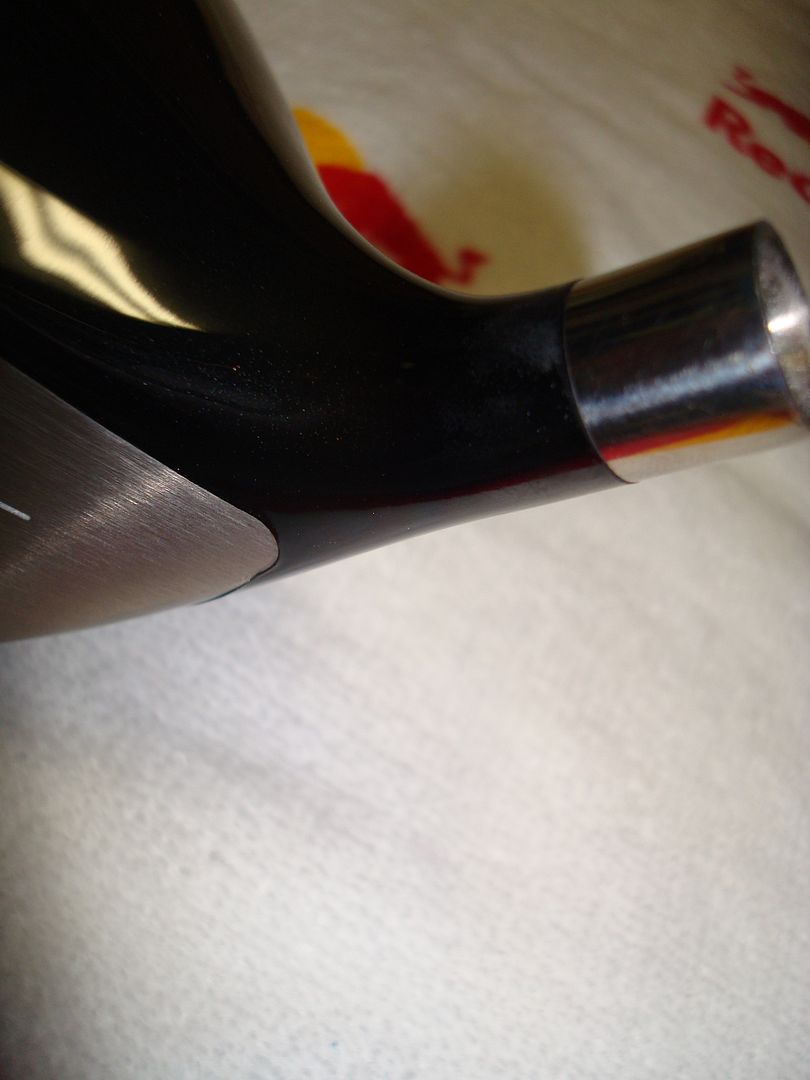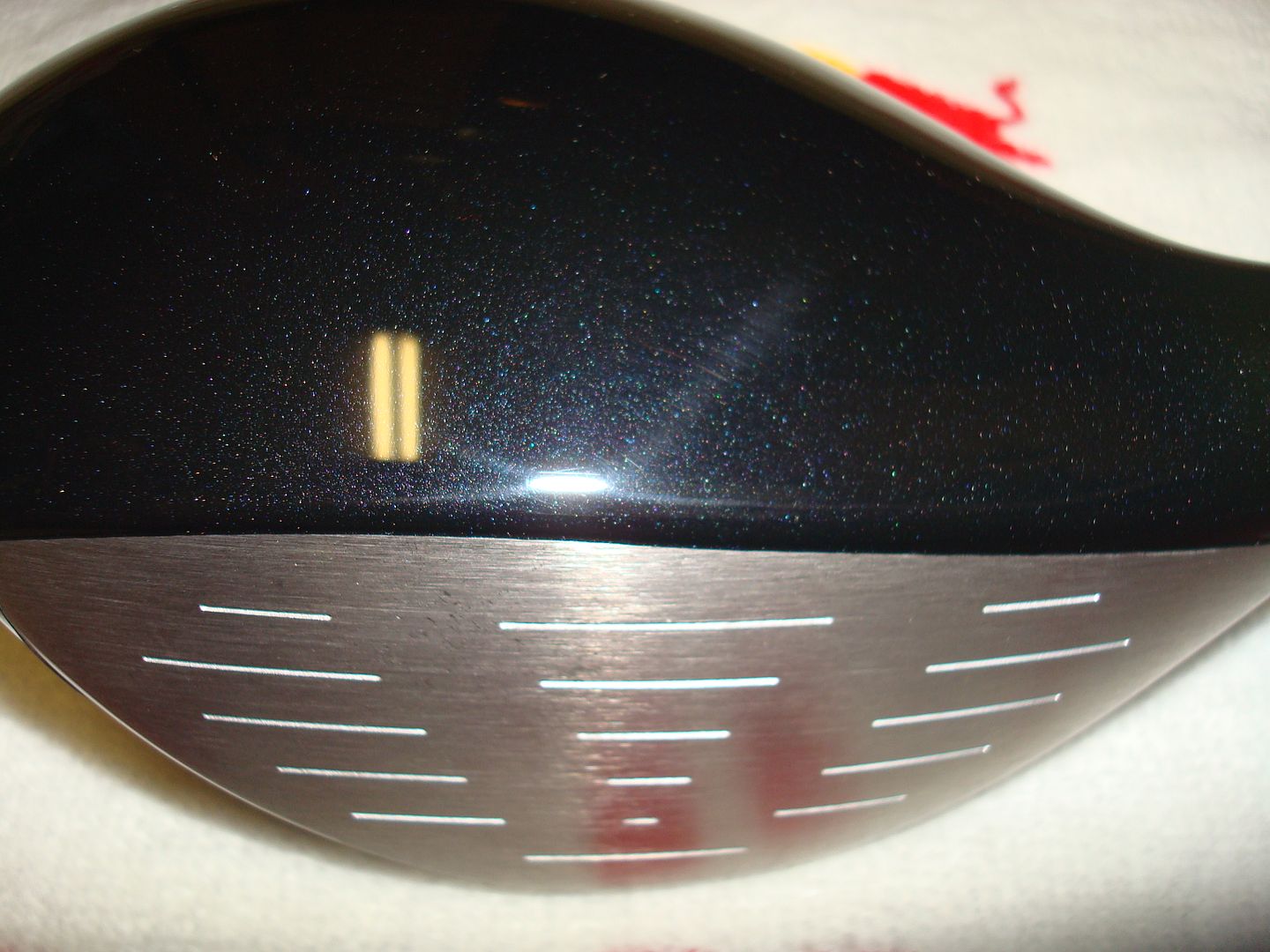 3. Callaway XForged Chrome 60 degree wedge. Got this in a package deal off of here. I never touched it other than taking it out of the box it was in. Md Grooves, DG shaft, 35" measurement on Mitchell ruler with soleplate to butt of grip. $40 shipped.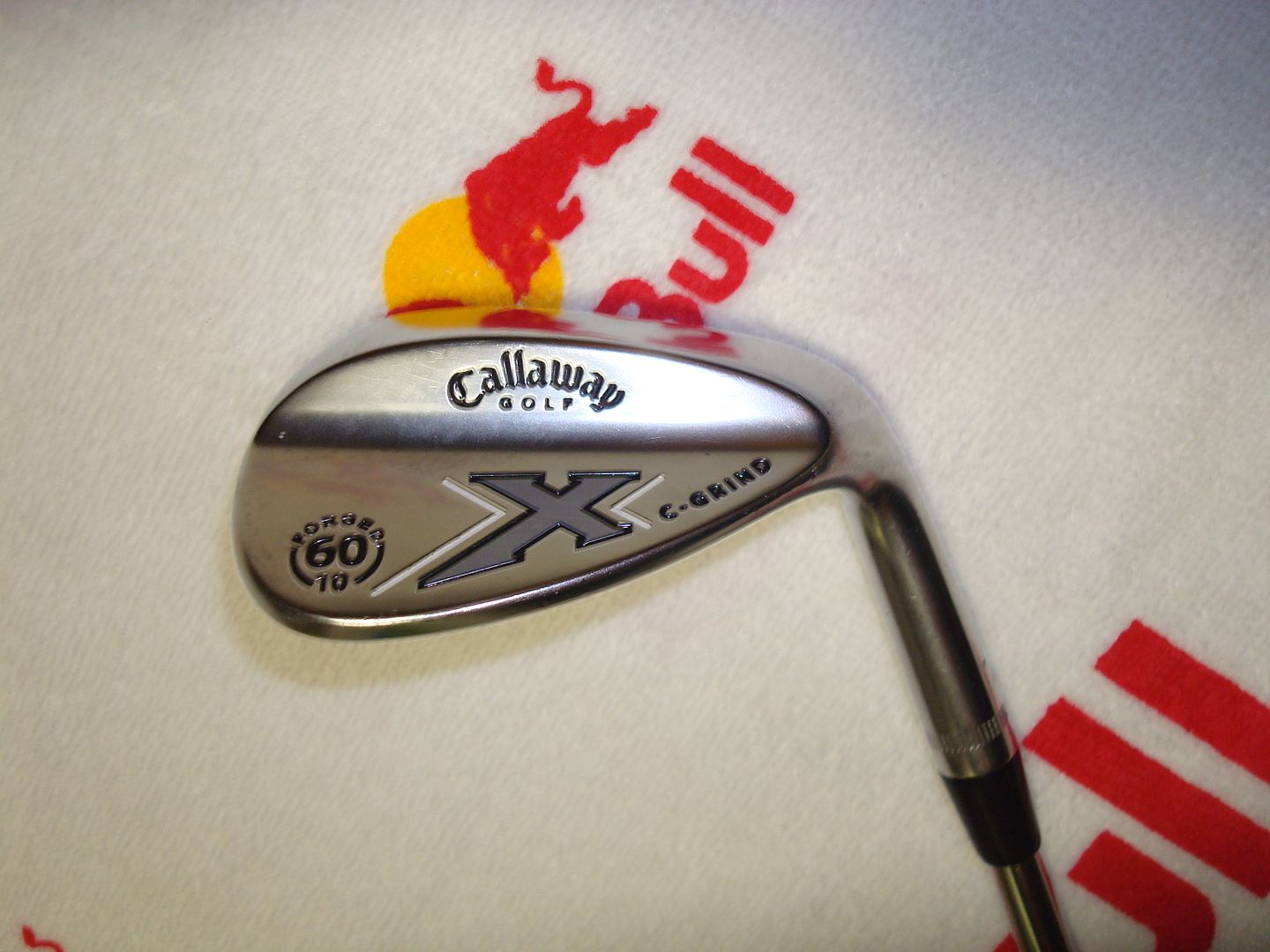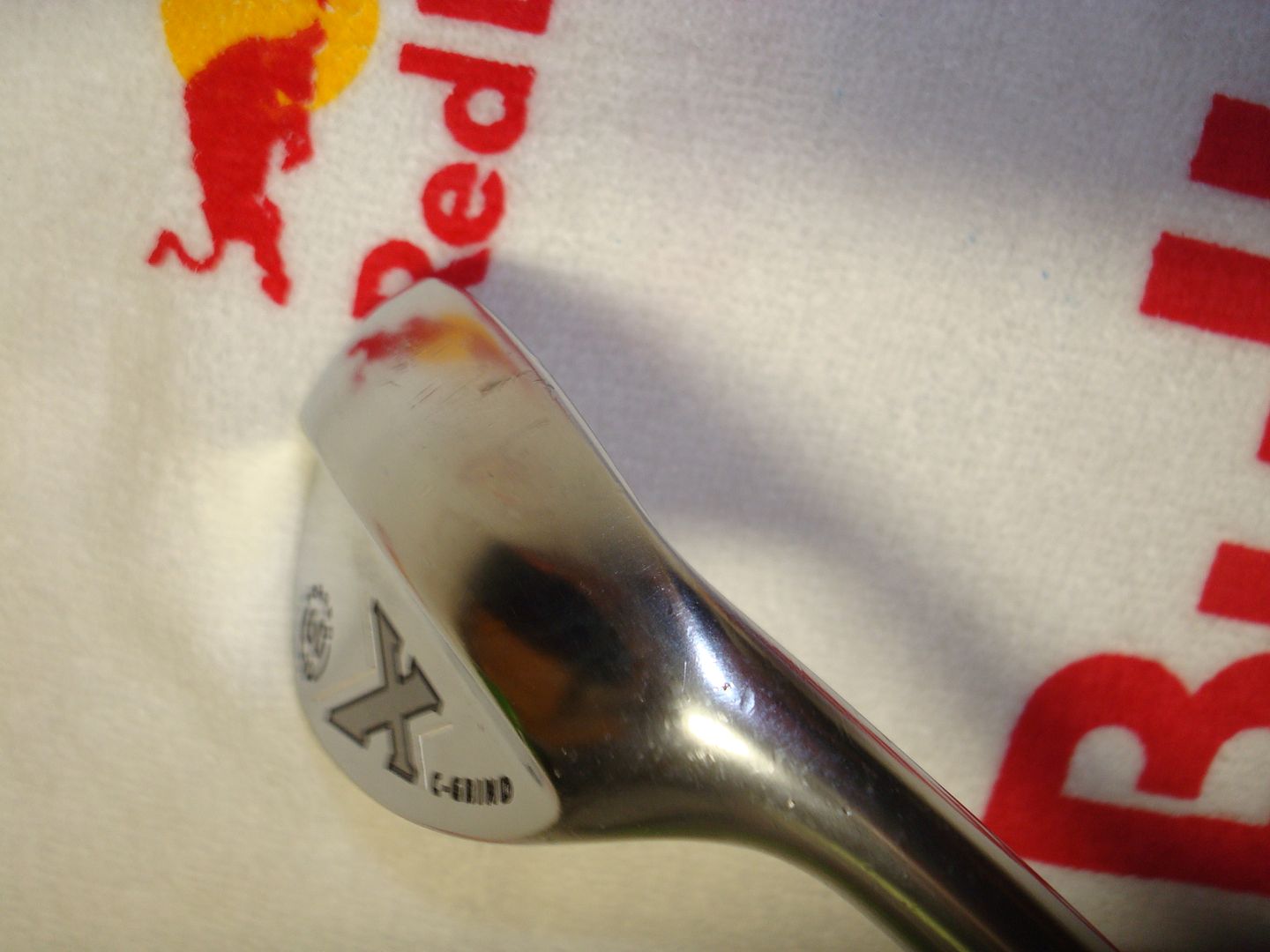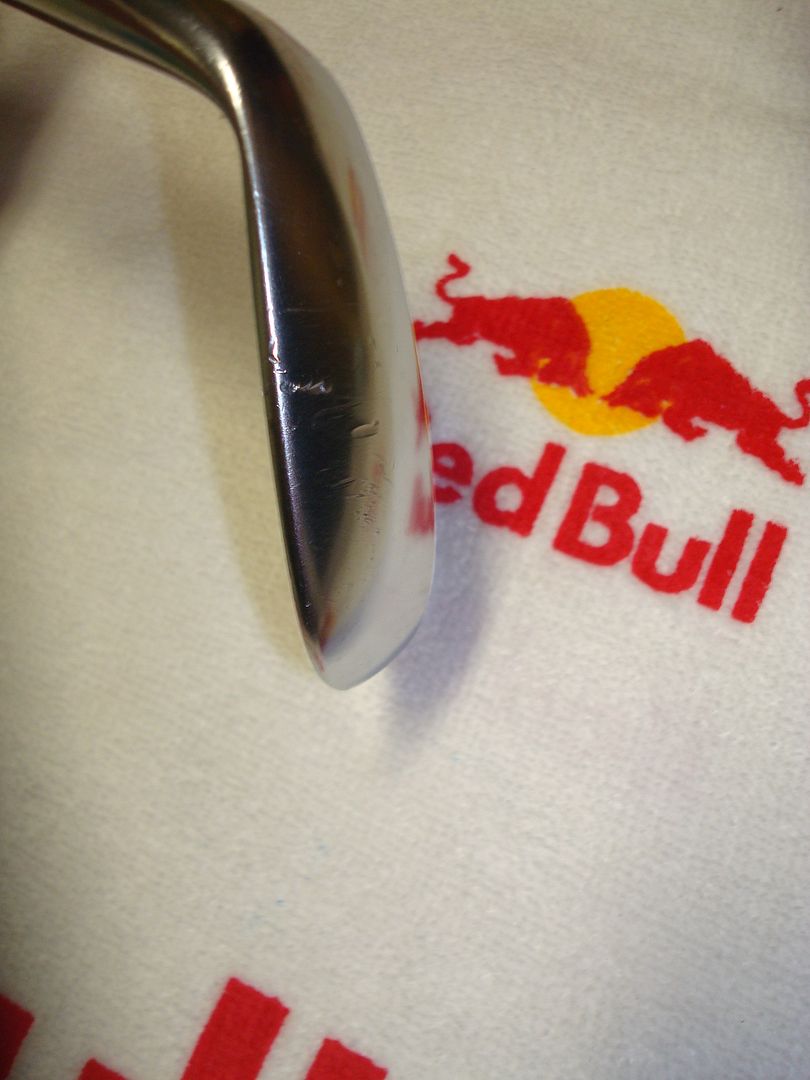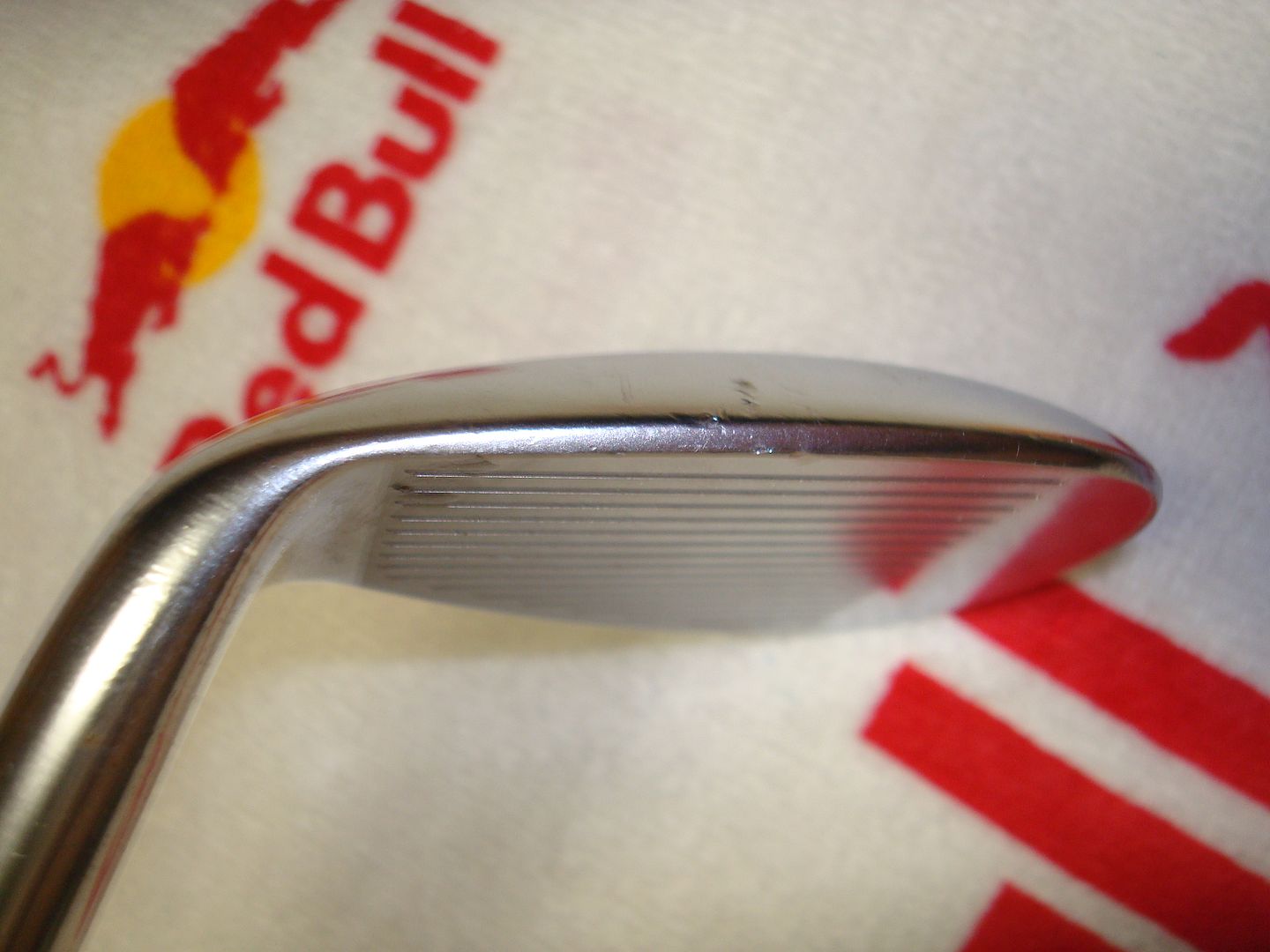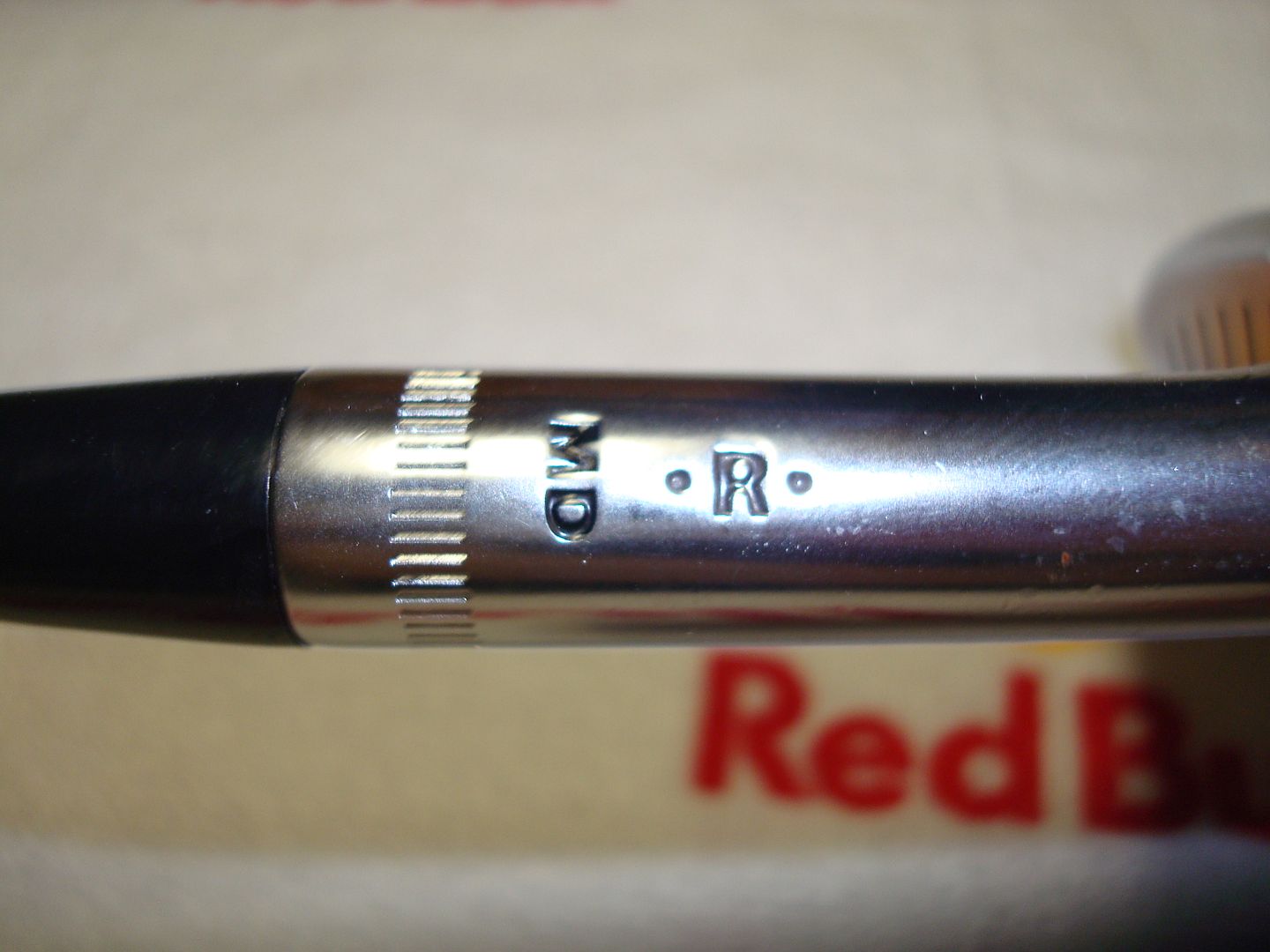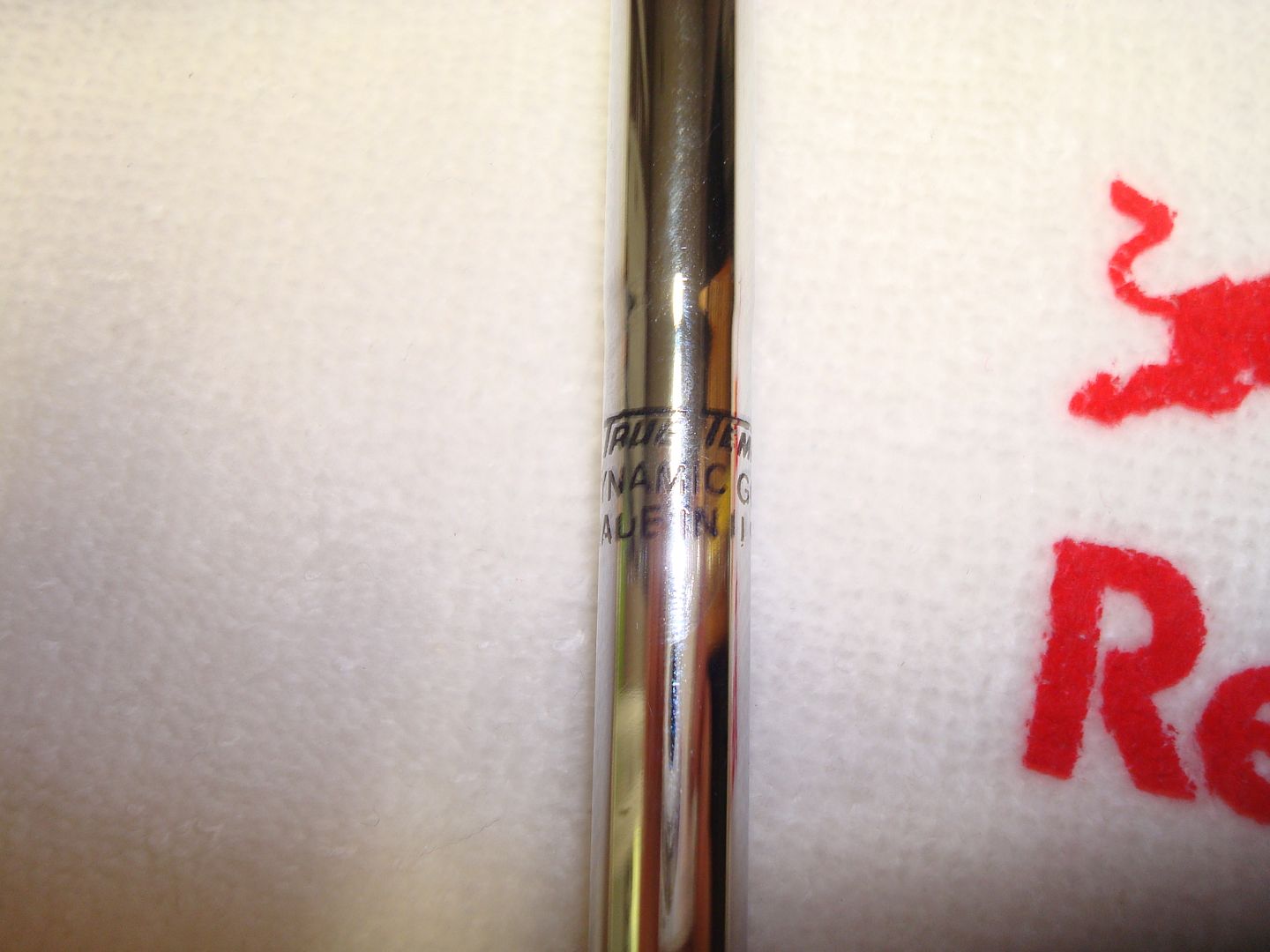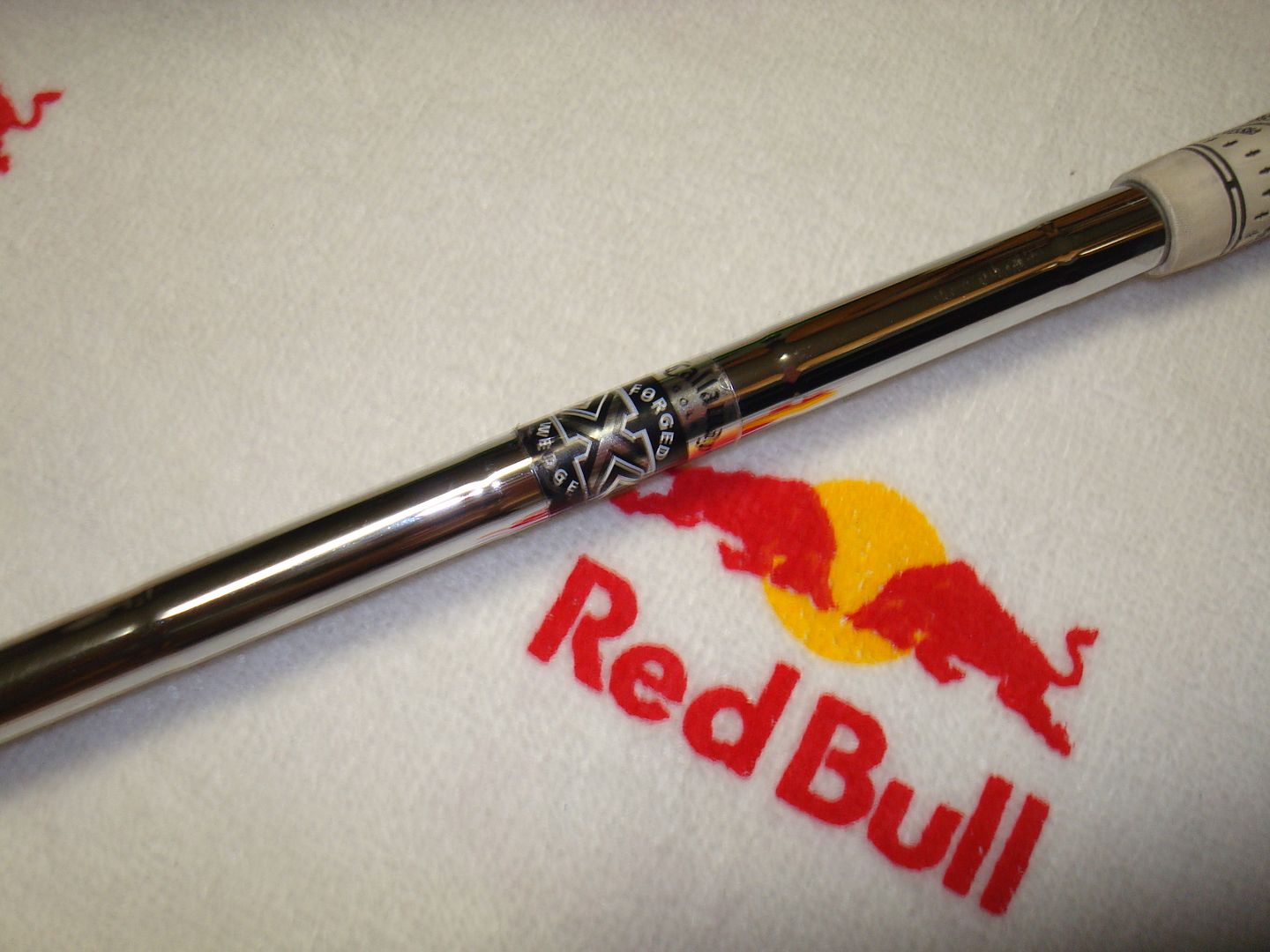 4. Allen Edmonds Adjustable hats. Again, got these in a deal on here. They're New with Tags. I won't wear them, someone on here might. There's a tan one and an olive colored one. I think these sell for like $25 each normally. I'm selling them for $32 shipped CONUS for both.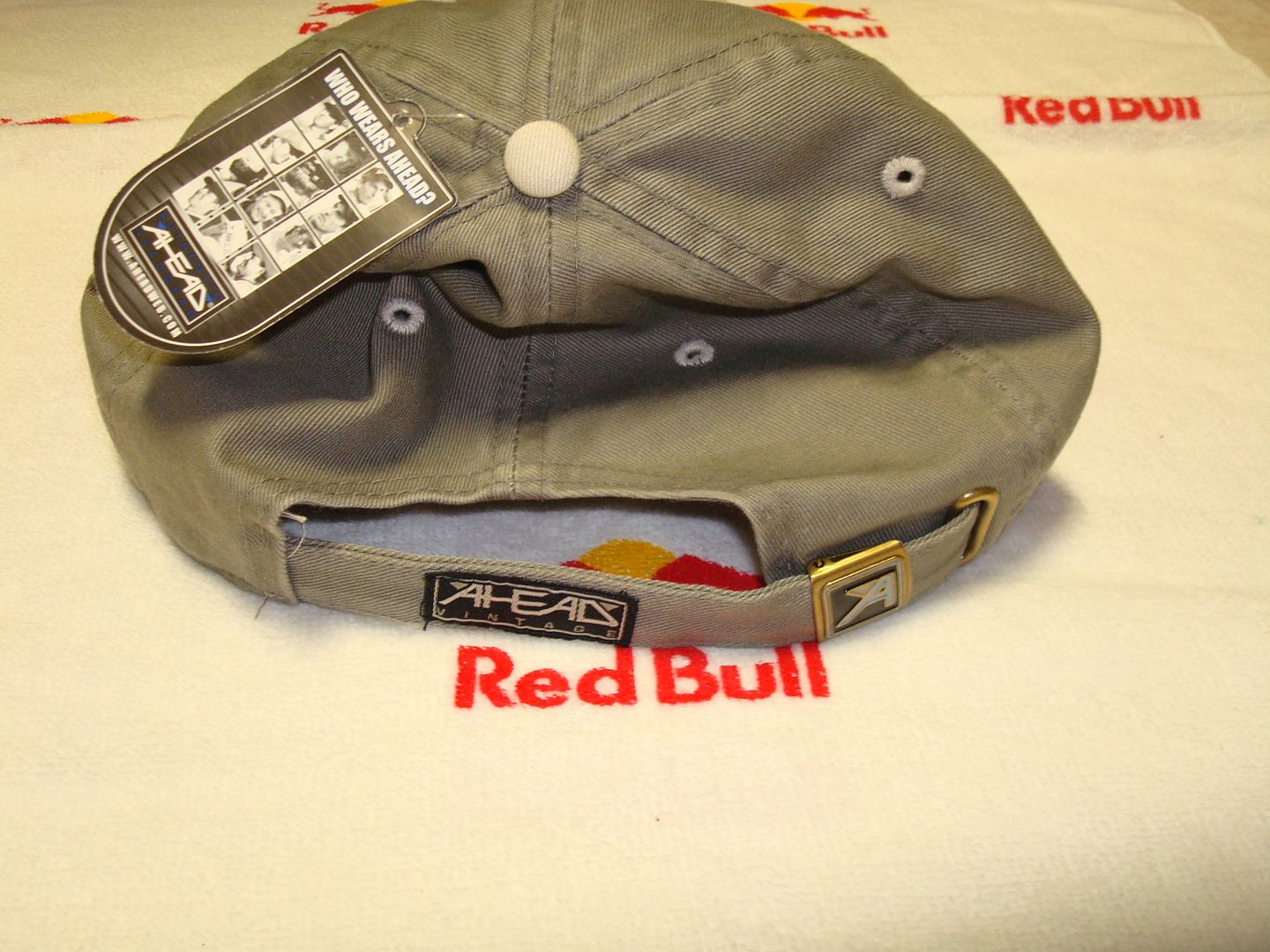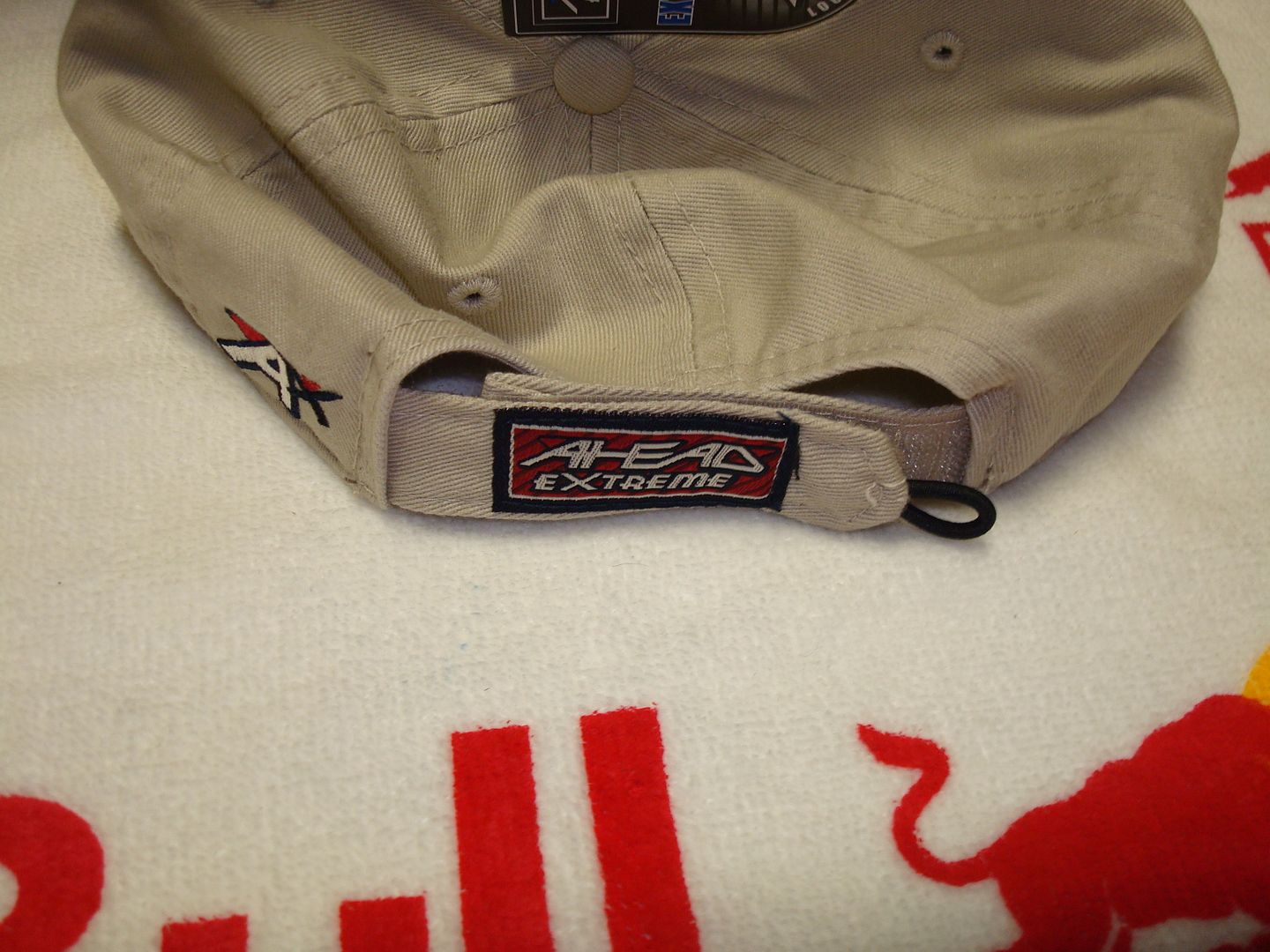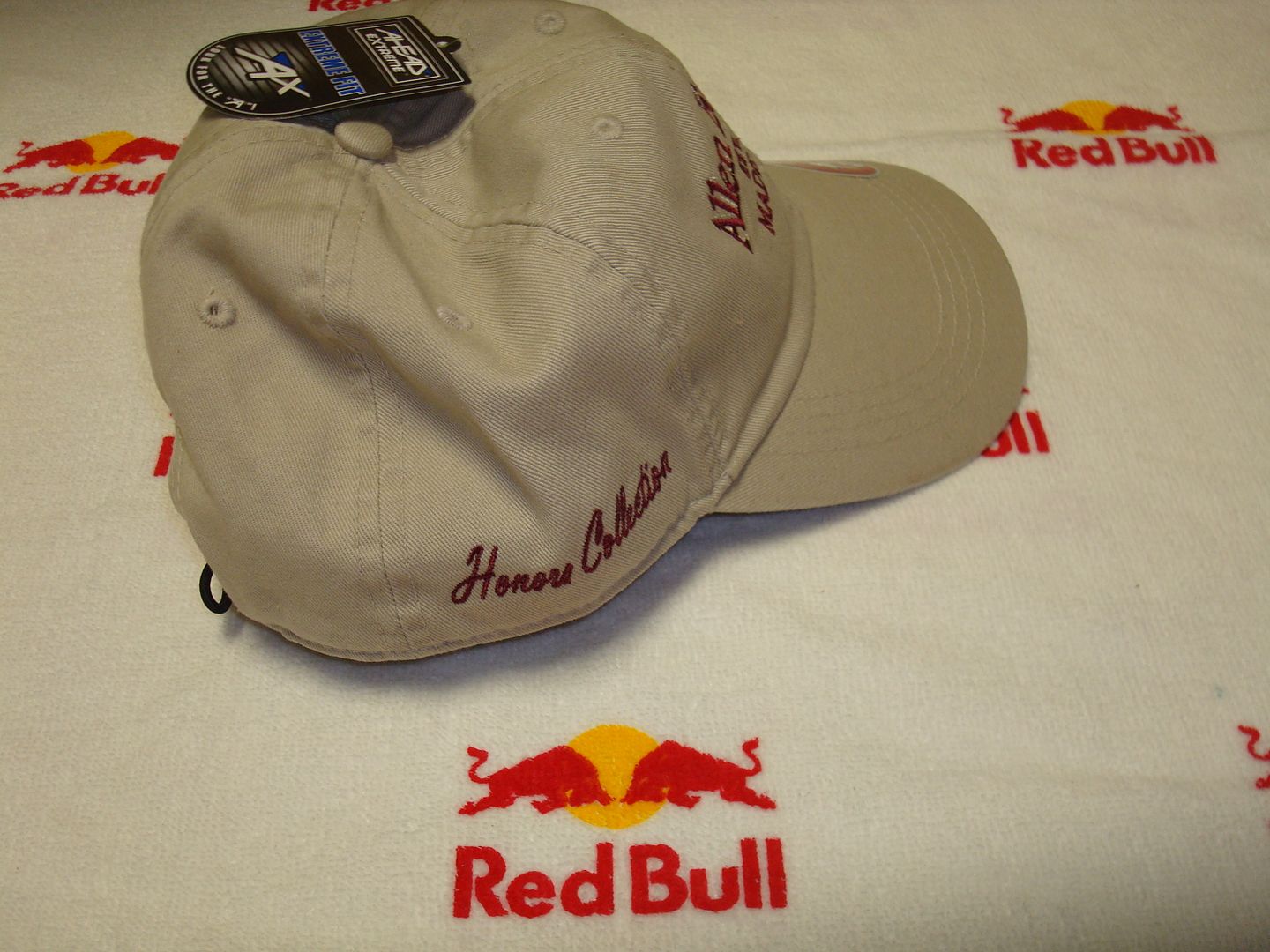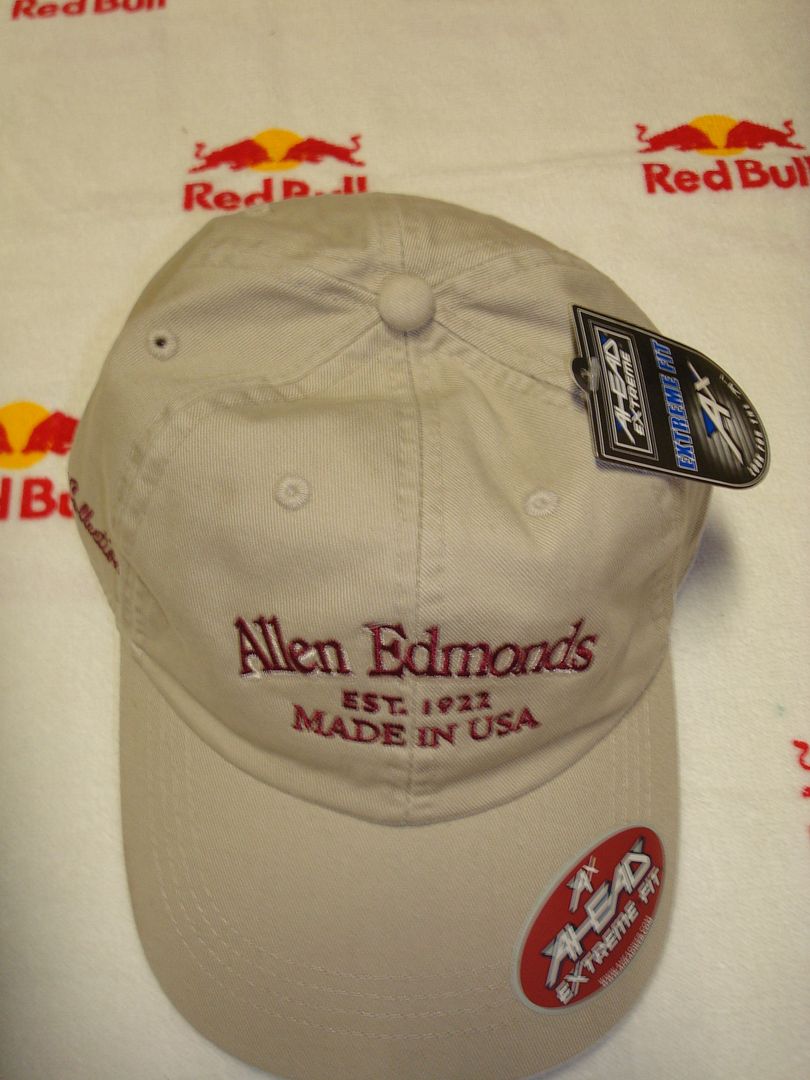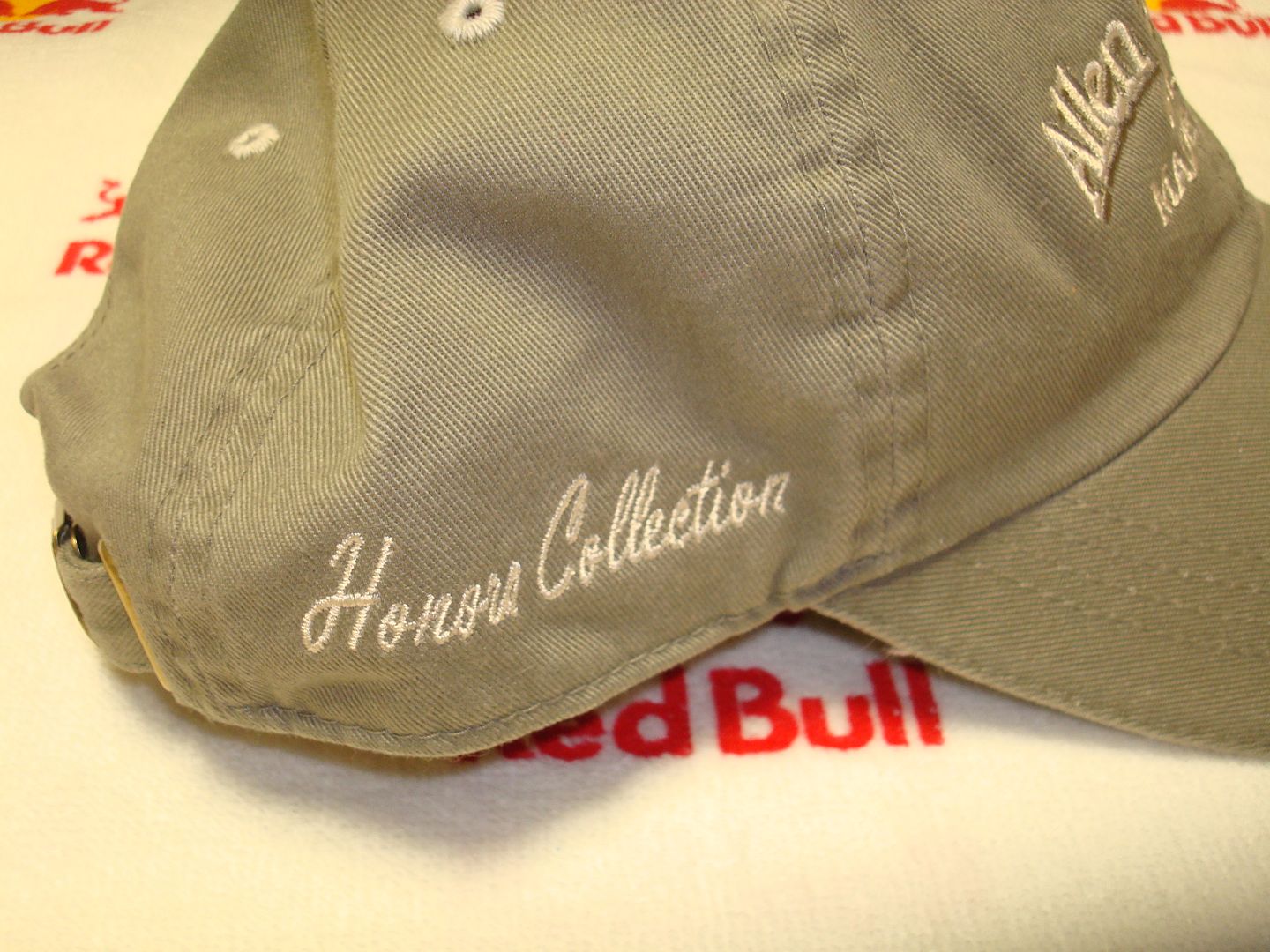 5. TMag RBZ Factor 17 hat. Brand new in the plastic. Nothing really to say besides it's new and sealed in plastic, and adjustable. $37 shipped CONUS.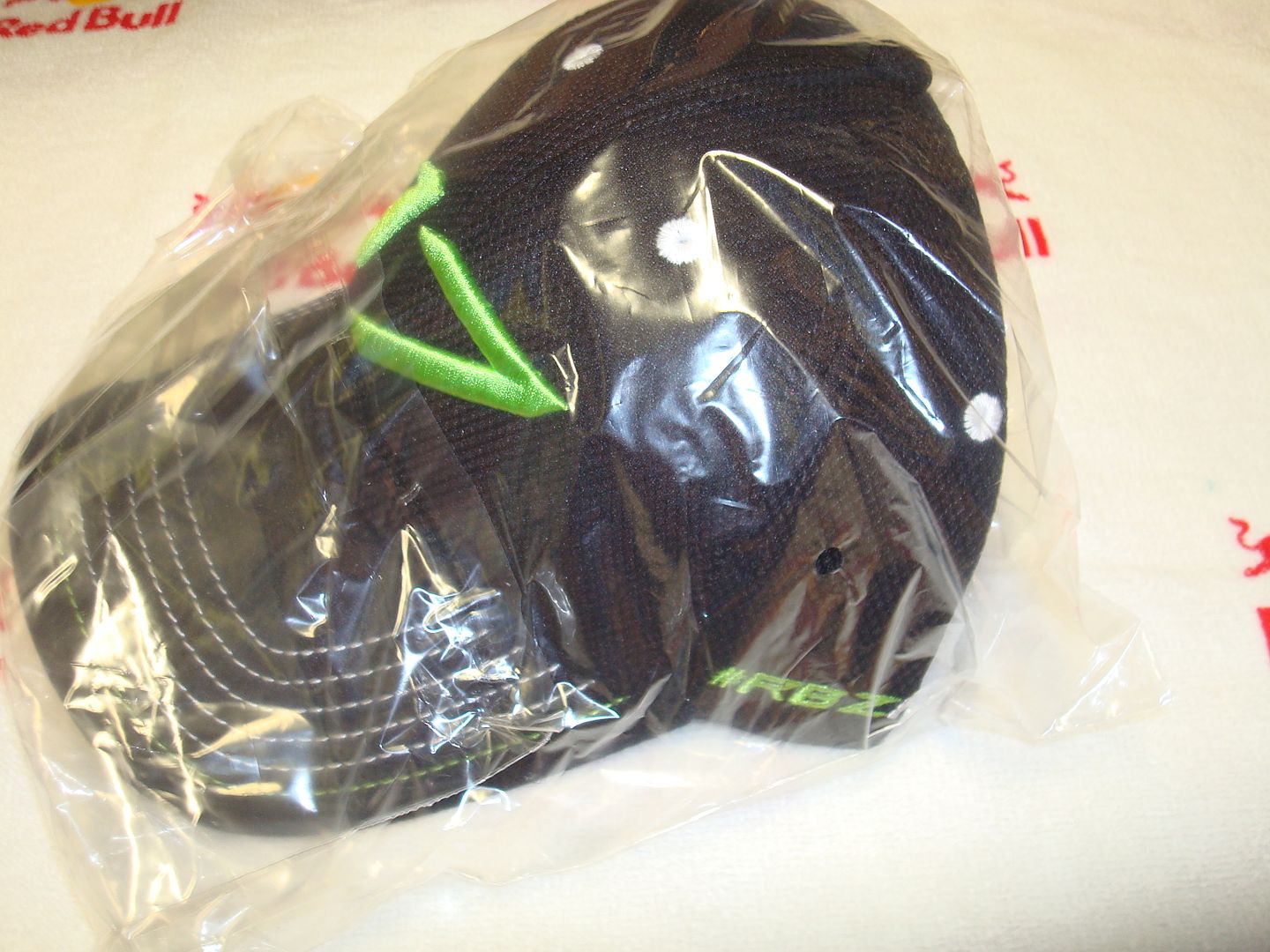 6. Fujikura Rombax 6X07 R flex pull. Measures a touch over 43 inches. Was pulled from a driver. Tip is prepped around an inch and a half. Tip to graphics is 20" from the tip to the A in Fujikura (see pic). $60 shipped CONUS.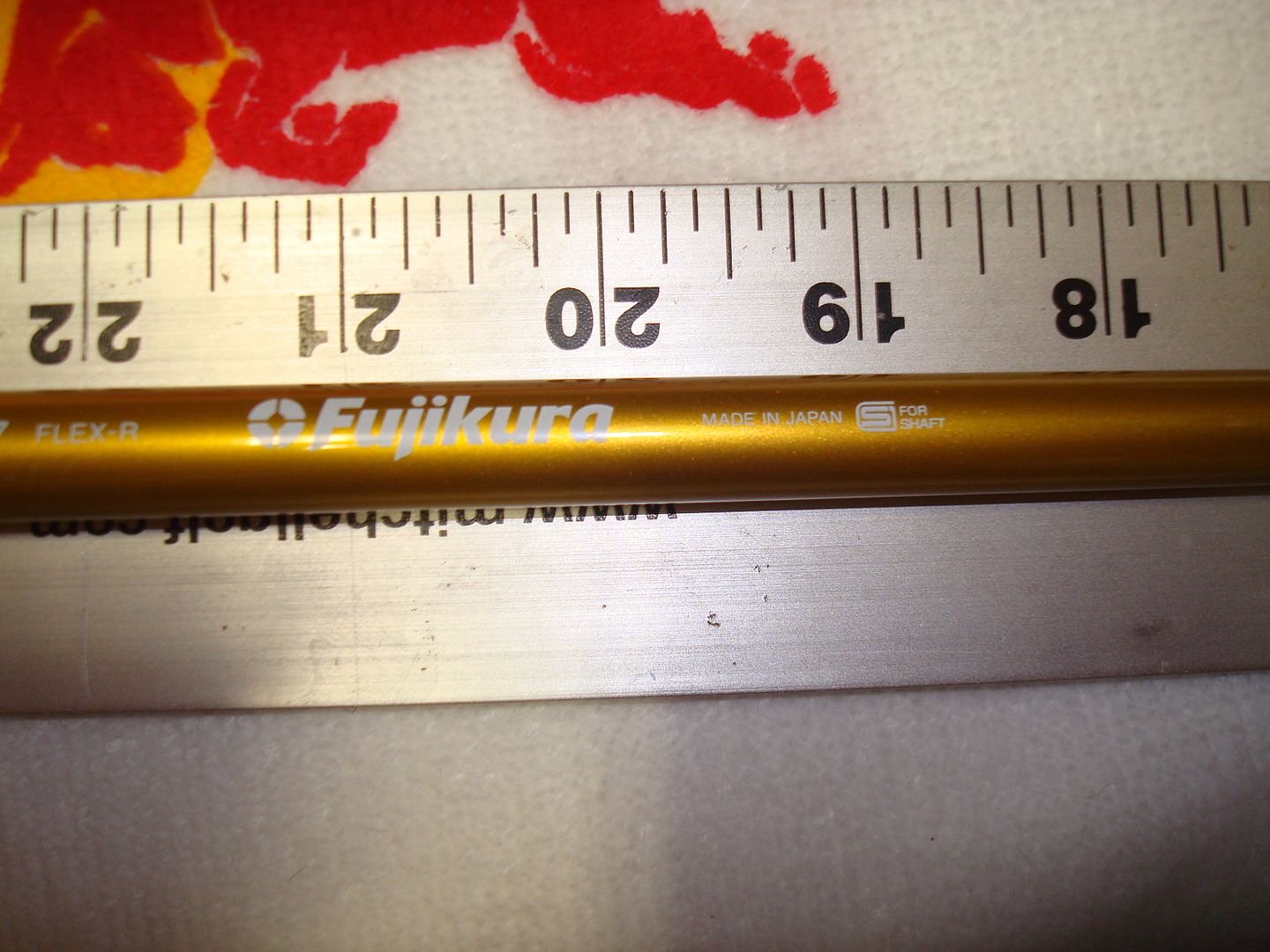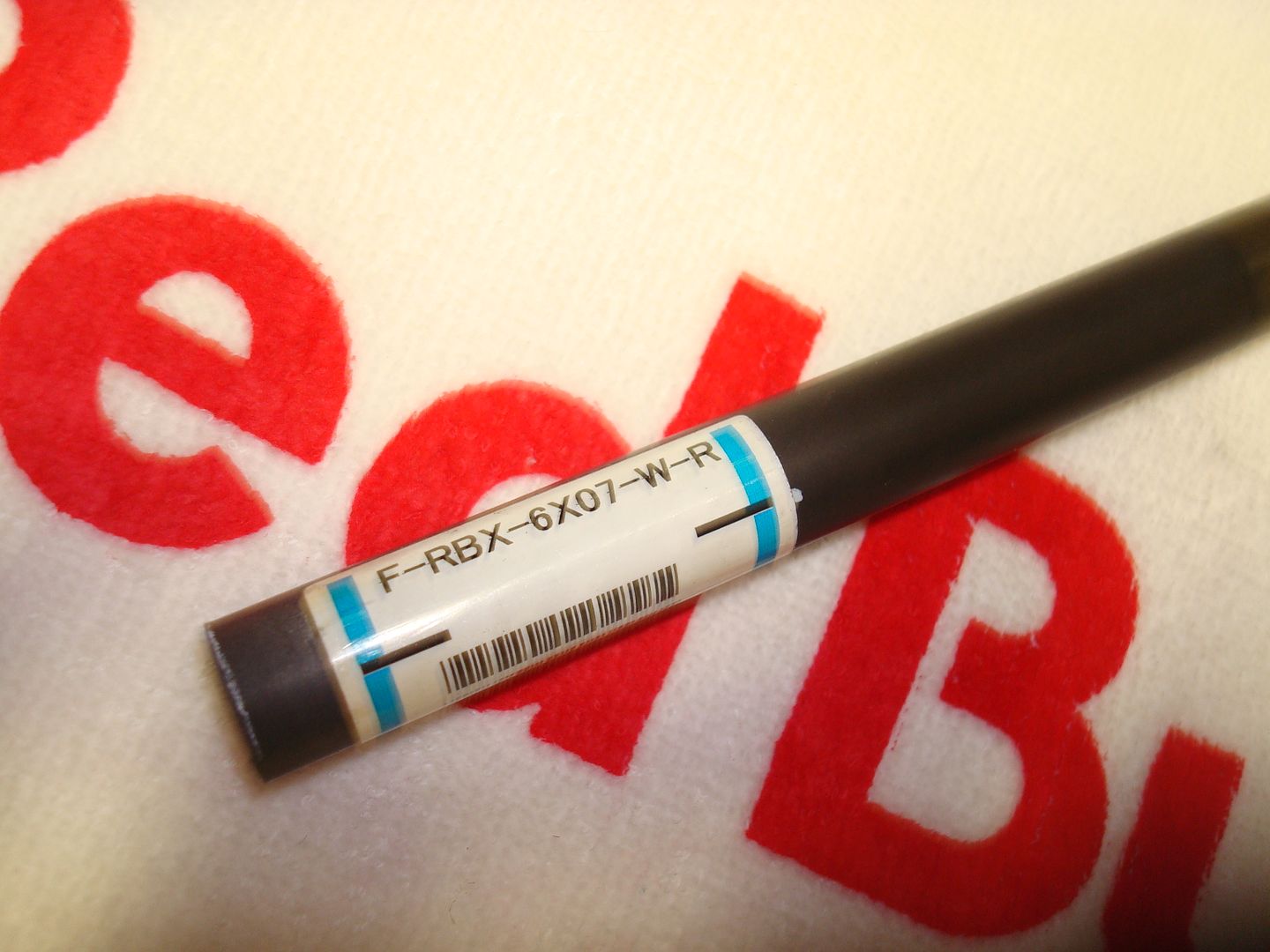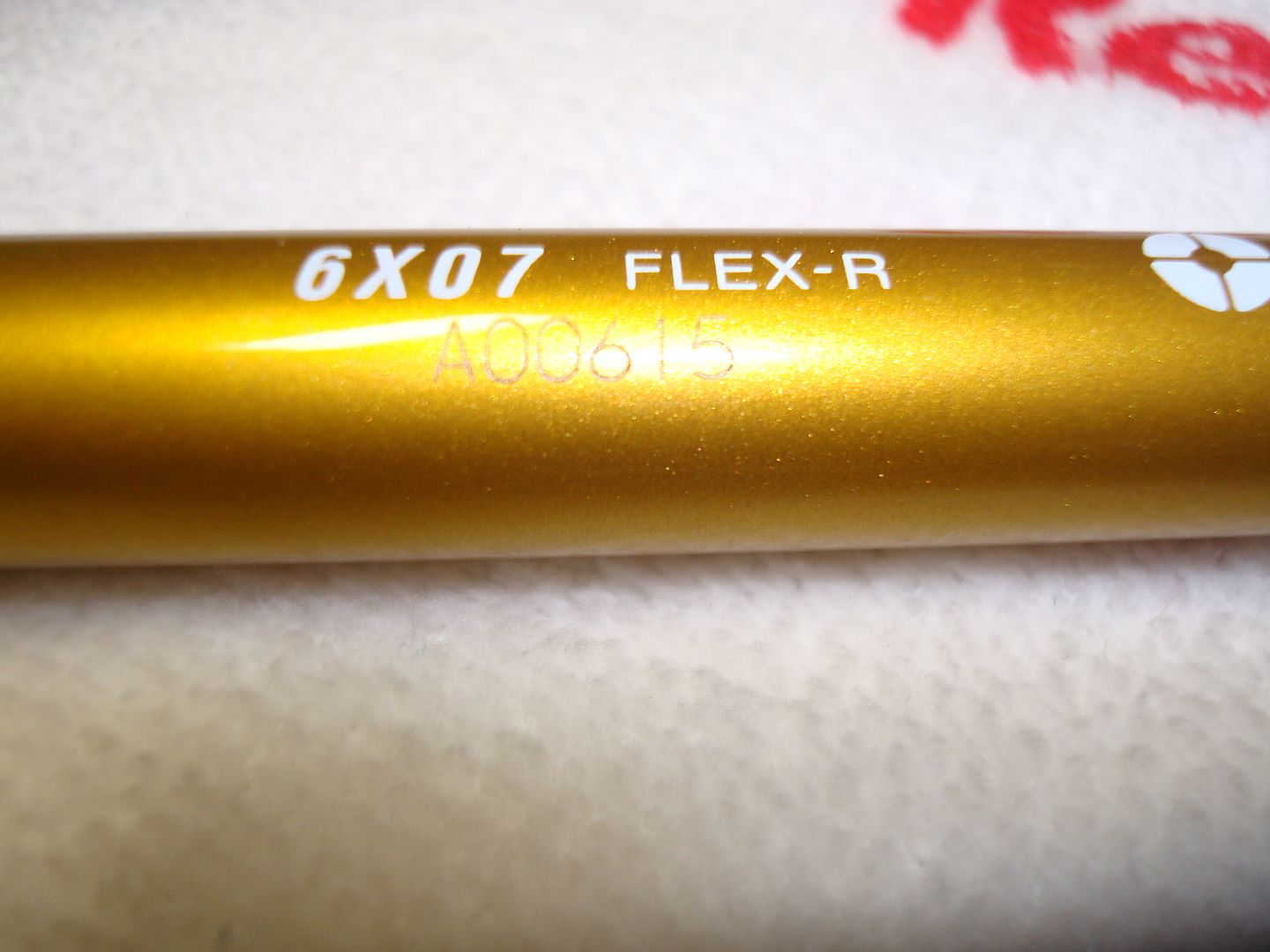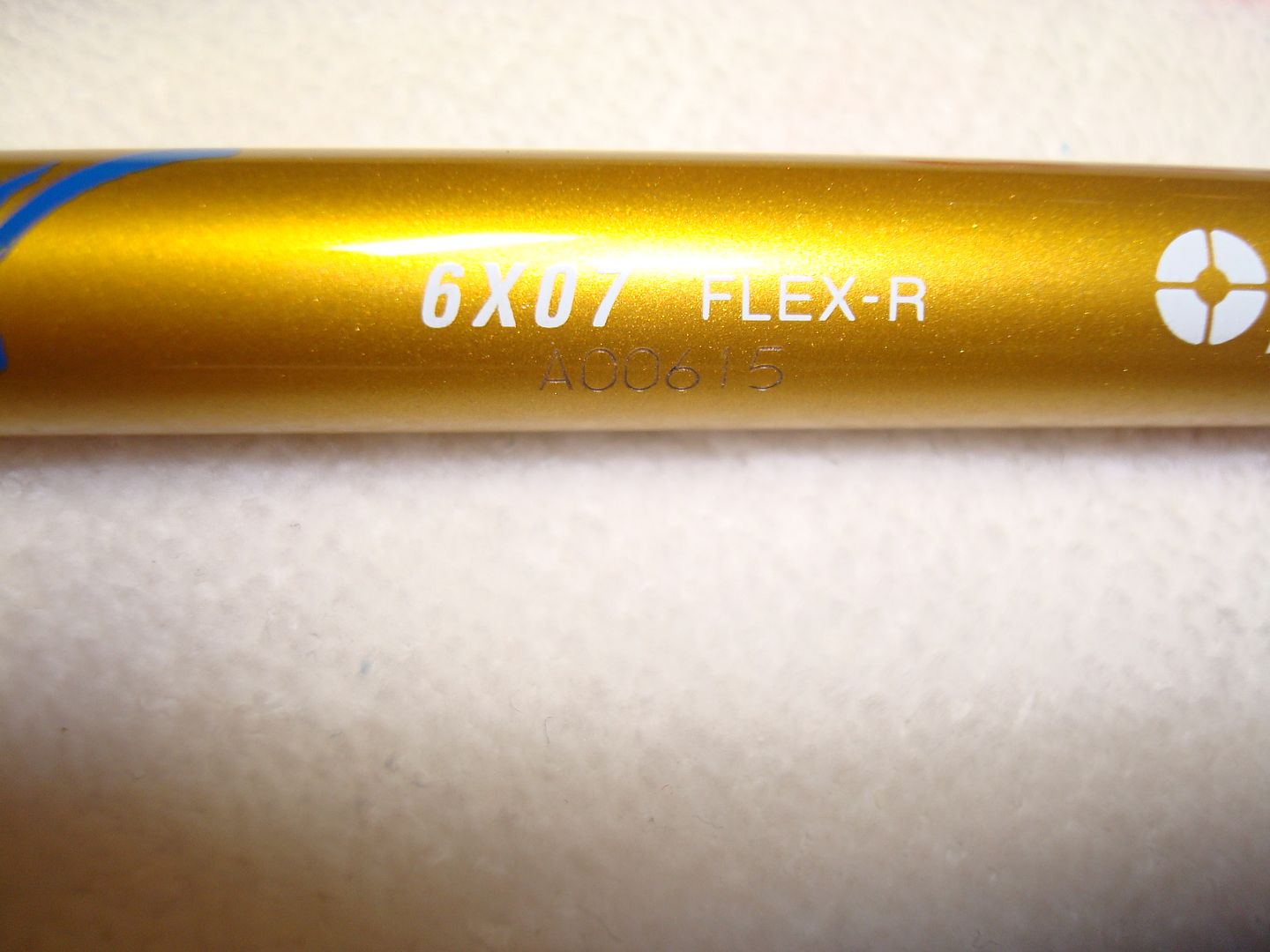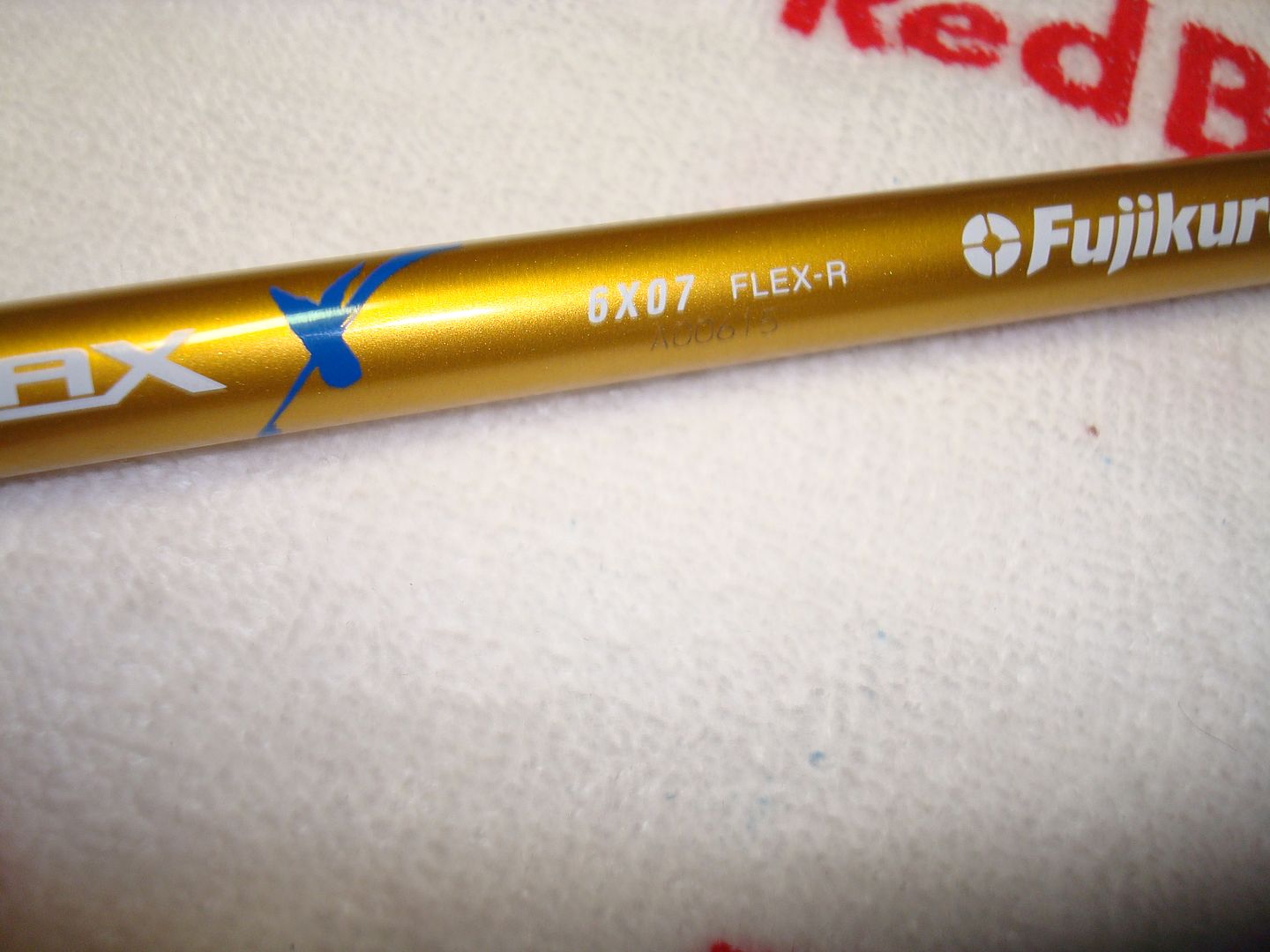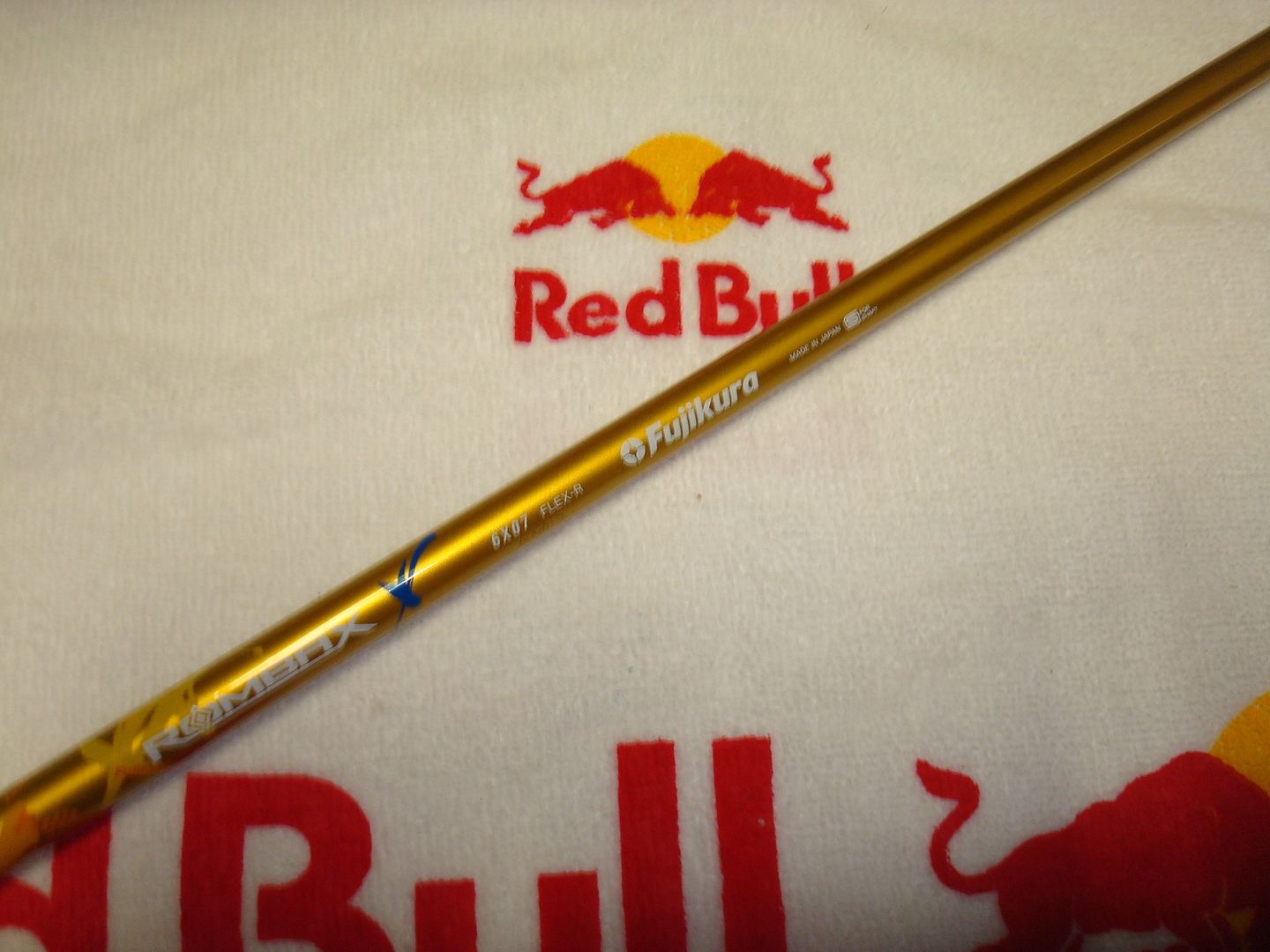 7. Super Stroke 21" belly putter grip. New in plastic. What else can one say? $28 shipped CONUS.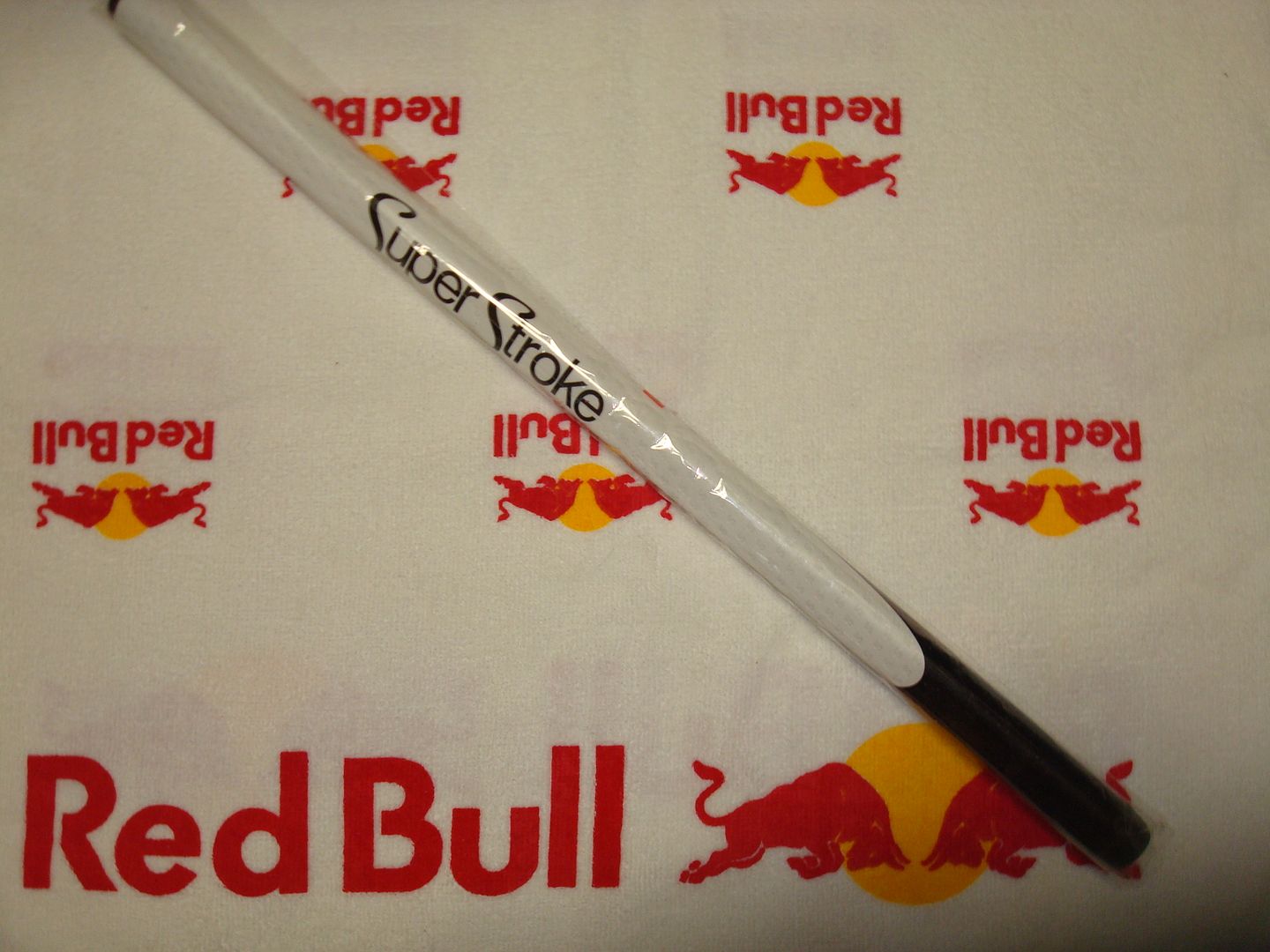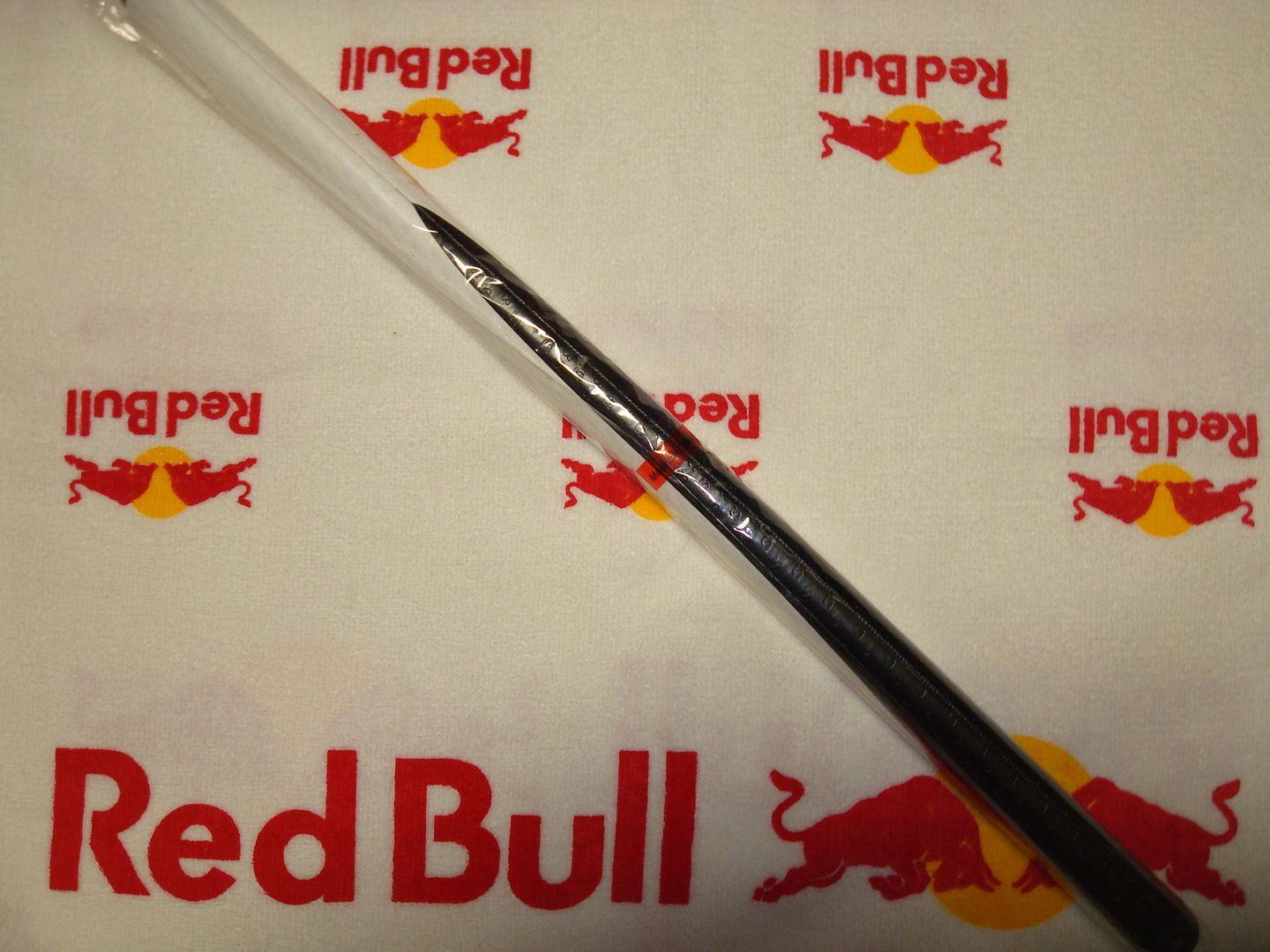 I will be adding another item or two after I return from picking up dinner.