Initial Post
THANKS TO PRECISION PRO AND MGS for this opportunity! Somehow my name was selected out of over 5,500 entries for this test. I am super excited to provide some excellent feedback to everyone.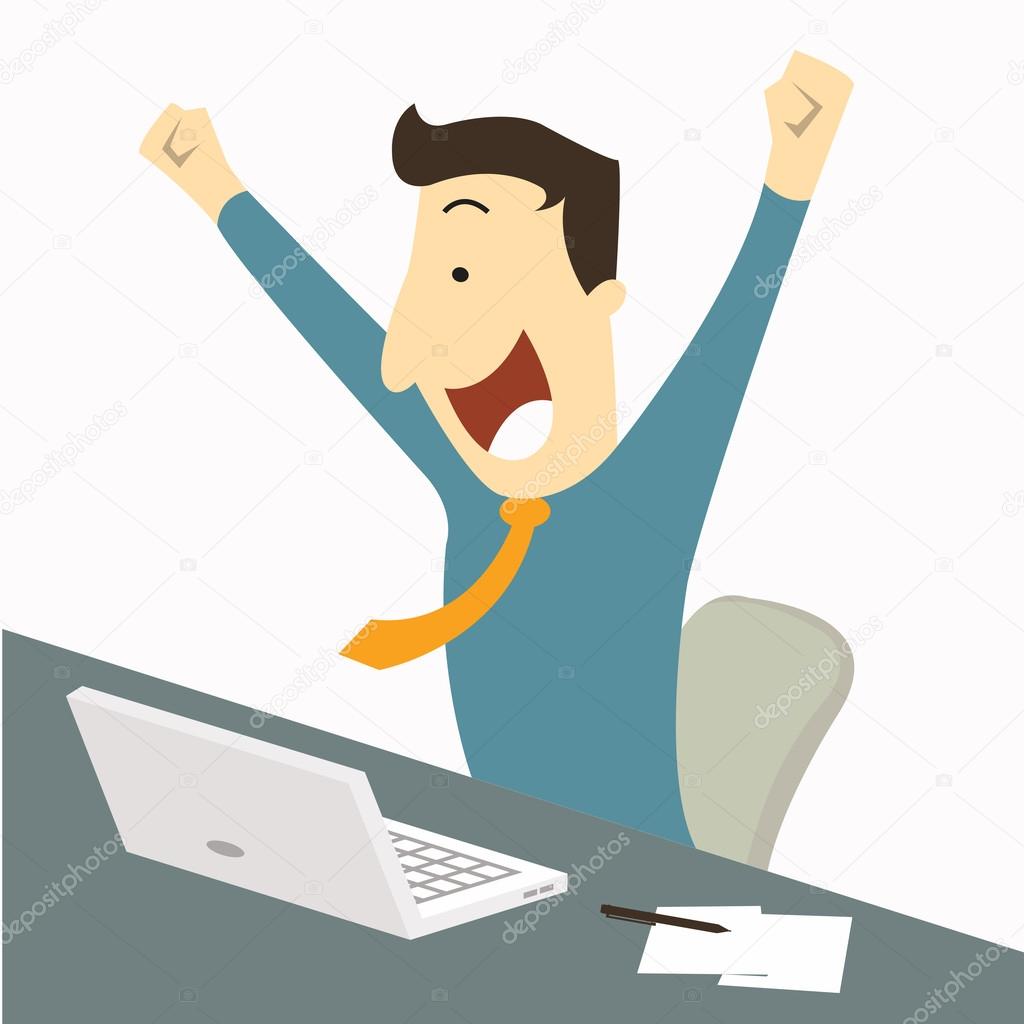 I've been active on MyGolfSpy since January 2020 and this forum has been a great place for me to communicate and listen to others into all aspects of golf. I am a golf ho and am always buying, selling and trying new clubs and accessories. It's nice to be able to share my opinions and thoughts here, the communication between all members is great.
I'm 64 and have been playing golf just over 42 years.  I played my first 9 holes at a local course that was worse than a cow pasture with some guys that I worked with using borrowed clubs. I was immediately hooked even though I think I shot in the 90's on 9 holes. Went out and purchased a set of Walter Hagen (The Haig) clubs within a couple of weeks. I began playing the same 9 hole track about once a week and loved the fact that it was me against the course. I finally saved up enough money to take a couple of lessons, which helped a lot. As my working career progressed, I was able to search out and find better quality golf courses to play. By this time we have a foursome that played almost every Friday, we were all fairly new so learned the game together.
Currently my handicap is a 5.5 playing at 6400 yards. This is the lowest my handicap has ever been and it's mostly due to being retired and having more time available. My wife and I will be celebrating our 45th anniversary next month, we have 3 adult kids and 3 grand kids. The kids were never interested in golf, but it looks like the grand kids may be different.
I am a member of a private club, that has held Nationwide, Korn Ferry and Ga State events. It is a Bob Cupp design courses that requires you to use every club in your bag.
Below are the grad kids and a group of golfers.
Final Review
First Impressions 5/5
I was very impressed with the packaging of the Precision Pro NX10, the instructions were very easy to follow. They provided decals and other materials in the shipping package. See photos below:
Aesthetics 5/5
·         The Precision Pro fits in your hand excellent when holding it. It's not oversize at all, fits right in your palm area nicely.
·         Precision Pro has over 50 skins available so your rangefinder can be customized. Changing these skins is a very easy and quick process.
·         The Precision Pro NX10 is a high quality, very durable range finder. It appears that it would hold up under any condition. The built-in magnet will hold the range finder on any metal if you decide to not keep it in the case.
·         The Precision Pro NX10 comes with a very nice carrying case that clips to your bag. You can use a zipper to hold it in the case or it has a band that can be pulled around the case for a quick closure.
The Numbers 5/5
·         The Precision Pro NX10 was very accurate on yardages to the pin. I have two other Bushnell range finders and the NX10 was as accurate or better.
·         The Precision Pro NX10 picked up my targets quicker than the other range finders I currently have or have used in the past.
·         The Precision Pro NX10 slope function worked very well and was very accurate.
·         The Precision Pro NX10 picked up any target that I attempted to get a yardage on.
·         The instructions that were provided were easy to understand and follow.
·         All Precision Pro products come with free replacement of batteries for the lifetime.
ON-COURSE 5/5
·         The Precision Pro NX10 was very easy to use, it does not have an on or off button/switch. It is very easy to operate.
·         The range finder made playing golf quicker and gave you more confidence knowing you had the correct yardage.
·         Compared to my Bushnell Tour V5 w/slope that I was using prior to this test, the Precision Pro NX10 yardages are basically the same +/- 1 yd. The thing that I like different is the NX10 from Precision Pro locks into the target easier and quicker.
·         Since I was already using a range finder, my scores have improved very little. I am scoring some better, but mostly because I am playing more lately.
The Good, the Bad, the in between 4/5
The Precision Pro NX10 is as good of a rangefinder as I have used. My comparison during this test was against the Bushnell Tour V5, but I have had two other range finders in the past. The most impressive thing about the NX10 is it picks the target up so quickly even if your hand is not completely still. I have not found anything bad to report regarding the NX10.
One between thing is the base color is white, over time it may change and discolor after long usage.
Keep it or Trade it? 5/5
Keep It!
Playing the Precision Pro NX10, it picks up any target quicker than any range finder that I have used in the past. I love the availability to change out the skins and modify the looks of it. 
Conclusion
If you are looking for an excellent range finder, the Precision Pro NX10 will fit the ticket. You can customize it by choosing a skin to personalize it. At this time, they have over 50 skins to choose from. Additionally, you can change out the ring around the lens for more customization. The NX10 is built with quality, it is very accurate and locks into the target very easy. It comes with a very nice carry case; the range finder also has a magnet so you can stick it to metal on the golf cart for easy accessibility.
Final Score 29/30
10

3
Driver:
Stealth Plus - 10.5*, Oban Kiyoshi Purple O4Flex-65 Grams Purred
3 Wood: 
SIM - 15*, Graphite Design Tour AD DJ5 Stiff
Hybrid:
TS3 - 19*, Hzrdus Smoke 6.0 Stiff
Irons: 
  7 - PW T100S, 4 -6 T200 all with Nippon NS Pro 880 AMC Chrome Stiff 
Irons:
4 - PW King Forged Tec with Aerotech Steelfiber I95 Stiff
Wedges: 
Vokey SM 8 - 50*, 56*, 60*  Standard Wedge Shafts   
Putter: 
Phantom X 5.5           
Putter:  
Studio Select Newport 1.5
Ball:
Pro V1 or Maxfli Tour